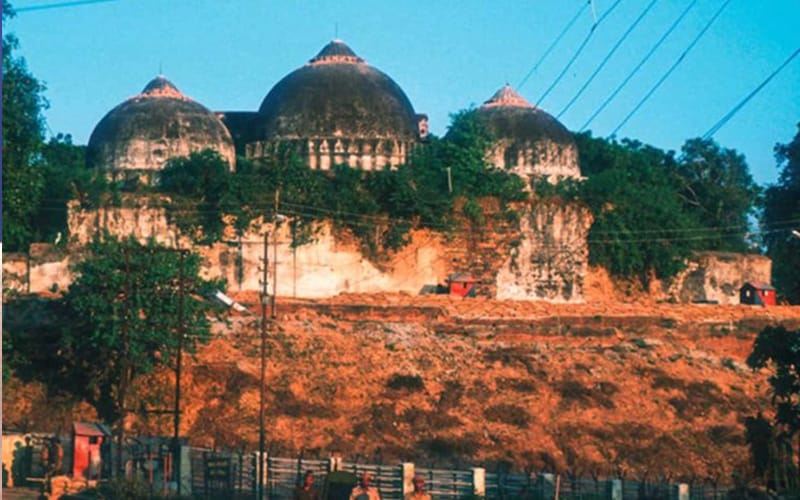 A special meeting of Muslim clerics was held at Aastana Shuttaria, Dabeerpura in Hyderabad yesterday. It was presided over by former judge of the Supreme Court of India, Justice Syed Shah Mohammed Chandri
It was attended by the President of Majlis-e-Ulema-e-Deccan, Maulana Qubool Pasha Shuttari, Maulana Akbar Nizamuddin, Mufti Azeemuddin, Mufti Khaleel Ahmed, Maulvi Kazim Pasha Quadri and others.
The Muslim Clerics felt that the Supreme Court verdict is very disappointing. They urged the need for filing a review petition.
Subscribe us on