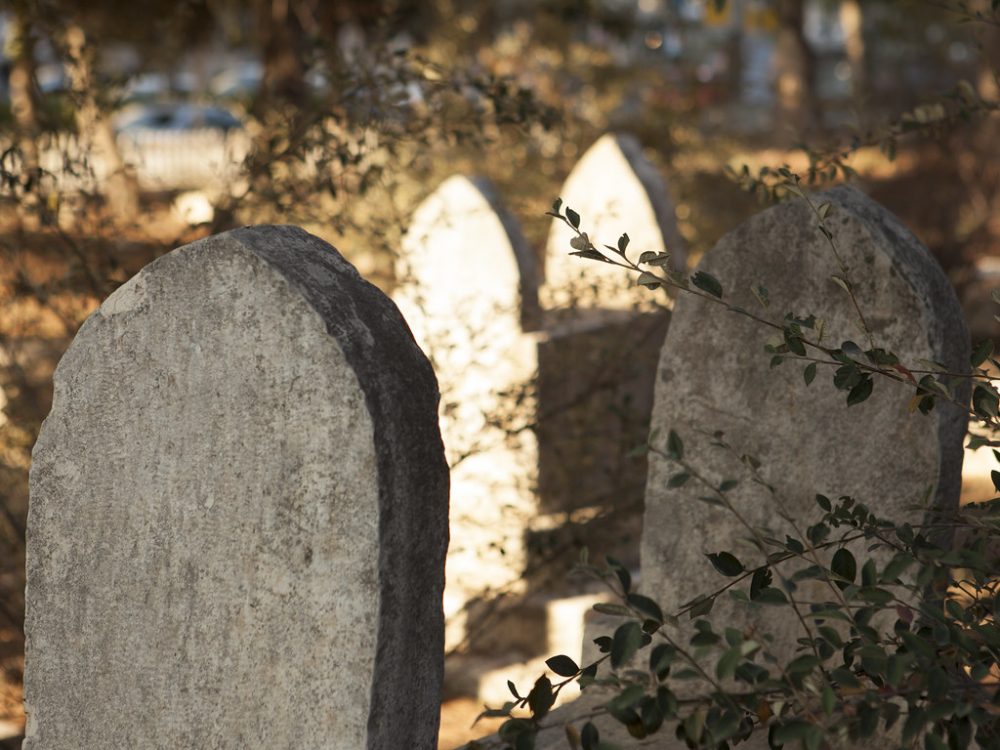 Hyderabad: A Muslim graveyard has been razed in Shankarpally, in Rangareddy district of Telangana. Locals made representation with the chief minister and Telangana Waqf board against the encroachment.
Ghulam Mohammed who, along with the locals, is striving for the protection of the graveyard has made representation with the district collector, joint collector, commissioner of police Cyberabad and other officials. He told that some anti-social elements encroached upon the land of a graveyard admeasuring 9 acres, under survey no 234 and are trying to sell it.
The Dargah is mentioned in the Waqf record under serial no 3423 dated February 16, 1989, of Andhra Gazette. Besides being mentioned in Waqf record, the land has been declared as graveyard land and Waqf land in the revenue survey as well.
The Mutawalli of the land is trying to sell the land by razing the graves. After representation, Waqf Board chairman assured to seek report through the officials.
Locals also lodged a complained in Shankarpally police station and sent a memo to the chief minister requesting immediate action against the encroachment. The said graveyard and Dargah are said to be 200 years old.
Siasat news
Subscribe us on