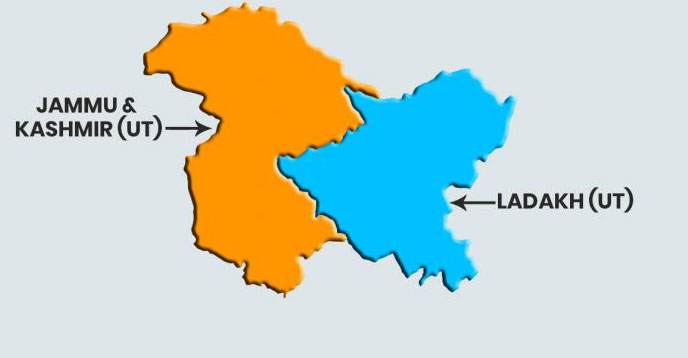 New Delhi: Muslim bodies on Tuesday passed a resolution calling for restoration of normalcy in Kashmir. They expressed full faith in the apex court and said they would wait for its decision on the legal validity of the nullification of Article 370 before taking any action.
As reported by an Urdu newspaper, the resolution was endorsed by top functionaries of Jamiat Ulama-i-Hind, Jamaat-e-Islami Hind, Markazi Jamiat Ahle Hadeeth, All India Zakat Foundation, Jamat Ahle Sunnat, All India Muslim Majlis Mushavirat, All India Muslim Personal Law Board, India Council of food and Agriculture, Madrasa Islah-e-Banat, and other dignitaries.
The participants felt loyalty cannot be bought forcefully. They said article 370 was implemented constitutionally hence it can be removed constitutionally. The signatories objected the way adopted to scrap the article.
Subscribe us on