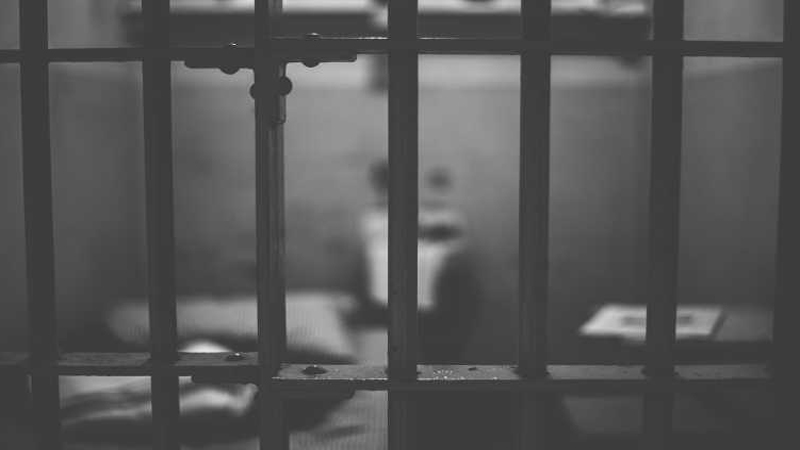 Guwahati: In yet another shameful incident reported, pregnant woman and her two sisters were allegedly stripped and mercilessly tortured inside police station sources said.
The incident is reported from Assam's Darrang district where the cops were interrogating the Muslim women seeking information about their brother who had eloped with a girl, TOI reports.
The woman's pregnancy was terminated after she sustained injuries at the police station.
The victim said she was two months and 22 days pregnant before she was beaten up.
One of the victim sisters Minuwara Begum had filed a complaint with Darrang district superintendent of police on September 10.
The victim in her complaint alleged she along with her sisters Sanuwara and Rumela were picked up from their homes by officer-in-charge of Burha police outpost on the night of September 8 and tortured them inside the police station by two policemen and one woman constable the whole night.
The incident has come to light on Tuesday after the victims approached the media.
The pregnant victim was later admitted to hospital for three days where doctors told the woman that her pregnancy had to be terminated.
Assam DGP Kuladhar Saikia said, "I have asked Darrang district superintendent of police to probe into the matter immediately."
Subscribe us on