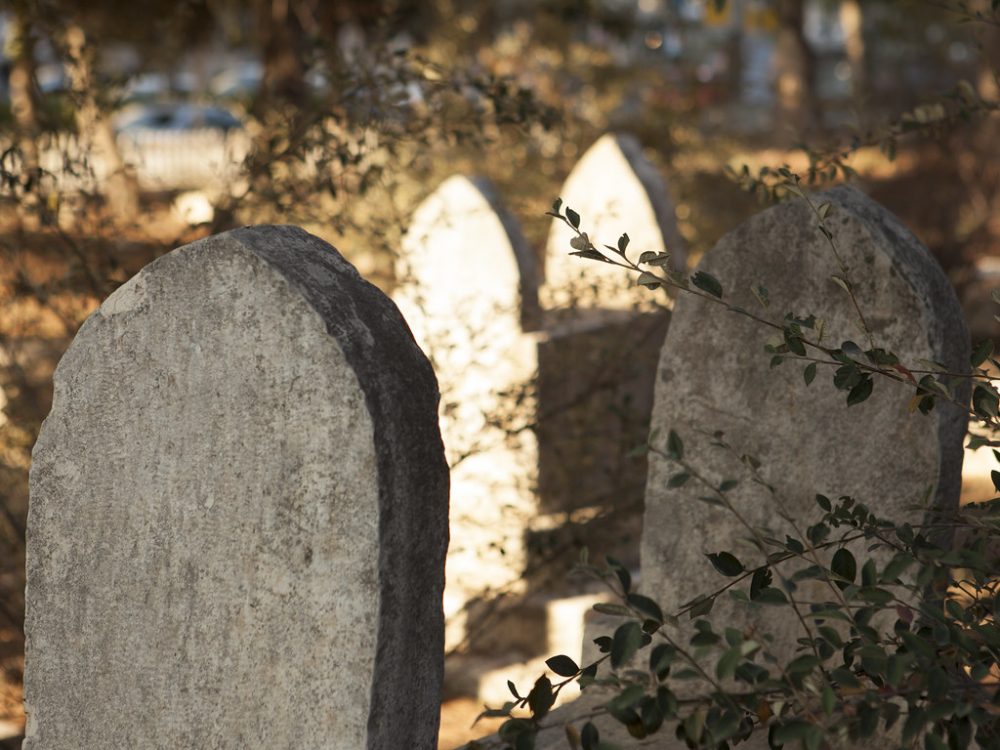 NEW DELHI: It must have been astonishing to hear but it is true that Muslim families living in Chah Pokhar in Achnera block of Agra homes has transformed their homes into Kabristan.
According to Times of India reports, almost all the houses in the block have graves within the compound due to lack of burial ground.
Though the dear ones soul departed but the dead relatives here are a constant part of day-to-day life. The residents have turned their kitchens into cemeteries and have to sit and walk over graves because of lack of space in houses.
According to the report, most of the Muslim families in the village are still poor and landless. Men in their families work as contract labourers.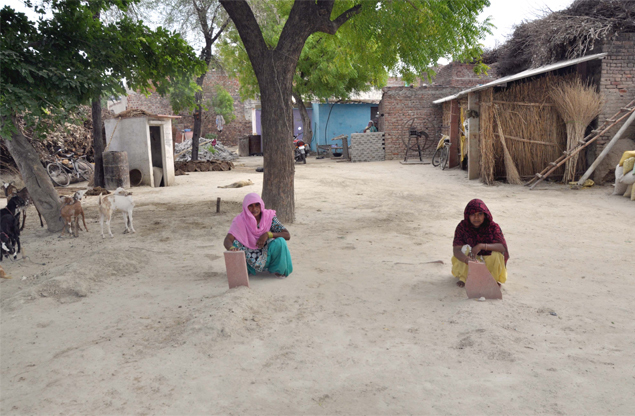 For years, their demands for a graveyard were ignored by the authorities. Reportedly, a plot allotted for a graveyard had been allotted some years ago which now it falls right in the middle of a pond.
Villagers had complained the administration repeatedly regarding their ordeal that fallen on deaf ears as the administration had categorically ignored their demands.
The villagers even held some protest in the past citing the issue. The troubled villagers even tried reaching out to nearby cemeteries of Sanan village and Achnera town, but the people of the town were not ready to give their precious land.
"These two villages have a larger Muslim population than Chah Pokhar. Their burial grounds are filled to capacity," said Nizam Khan, a mechanic.
Village Pradhan Sundar Kumar talked to officials in this regard many times however, the administration is yet to implement on their promise of giving a plot of land to Muslim families as graveyard.
Subscribe us on