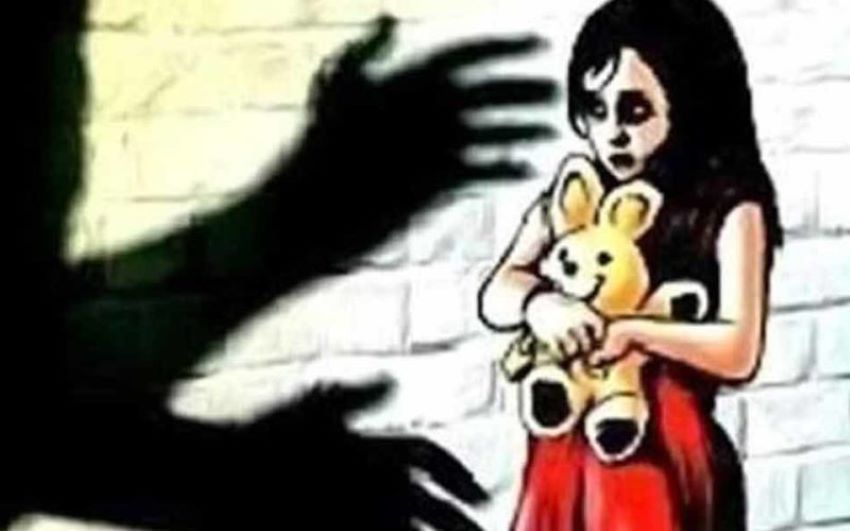 Bikaner: Two youths allegedly raped a minor mute girl in Bikaner's Sarunda Village on Thursday.
The mute victim, a class 3 student aged around 10 years was returning from her school when the incident occurred, TN reports.
The accused identified as Chunnilal Meghwal and Manoj Kumar Meghwal also from the victim's village, took her to a hut built on a field and reportedly raped her
A probe into the matter has already begun said the Circle Inspector (Nokha) Chandraprakash Parikh.
Minor subjected to sexual assault on her way:
When the victim was on her way back home along with her three siblings around 1 pm on Thursday, the two accused intercepted them.
As one of the accused Manoj Kumar Meghwal took the minor to the crime scene, the other accused Chunnilal Meghwal took her siblings to their house and cycled back to the crime scene after dropping the victim's siblings.
The minor could not raise alarm as the accused took turns to rape her.
When the minor did not reach home till late, a worried her mother went out to search for her and reached the field, the two accused fled the scene on seeing her.
Victim's mother was shocked to see her daughter inside the hut writhing in pain.
The rape survivor's parents approached the Panchoo police station to register a complaint against the two accused.
Station House Officer (SHO) Vedpal Shivran the accused have been arrested while a case been registered.
Subscribe us on