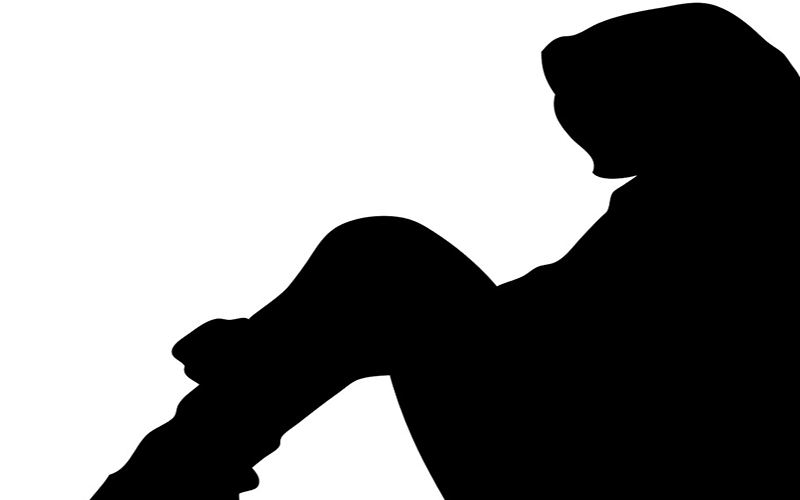 Hyderabad: A girl approached District Collector seeking permission to sell her kidney. She took this decision in order to meet the expenses of treatment of her ailing parents and earn a livelihood for the family.
The girl who is identified as Nafeesa belongs to Vijayawada District. She met the District Collector during public meeting 'Spandana' and submitted a memorandum in which she mentioned that her parents are ill and the income earned by her brother is not sufficient to meet her household expenses.
The Collector assured her that he would take appropriate steps.
Subscribe us on