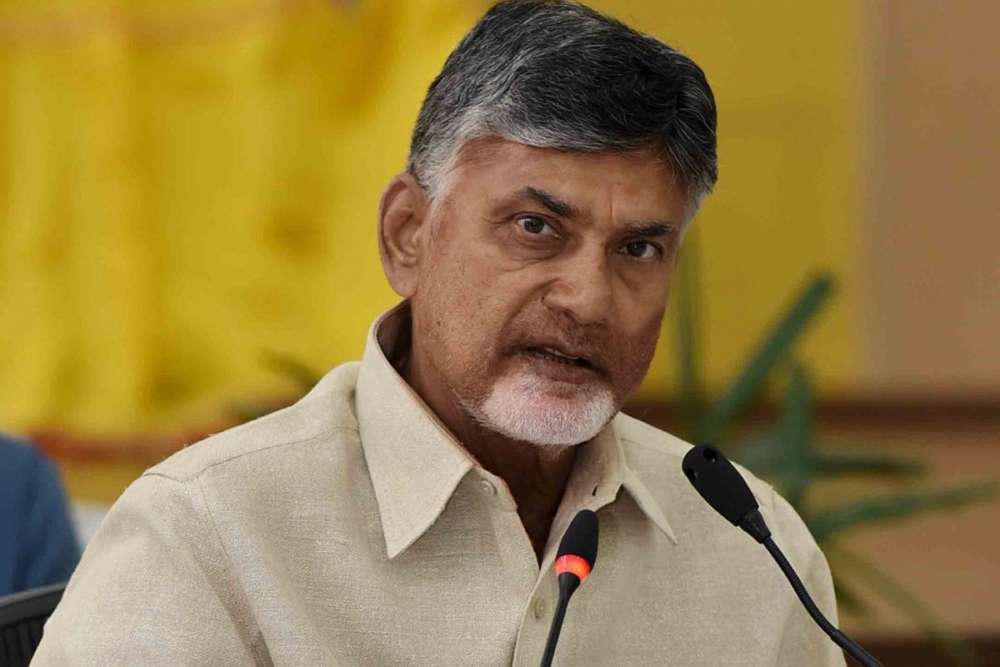 Amravati: TDP Supremo and former CM of AP, Mr. N. Chandrababu Naidu repented for delinking ties with BJP.
He told that due to breaking ties with BJP, TDP faced losses. He also said that Mr. Modi had warned him against taking any hasty decision.
It may be recalled that in the General Elections of 2014, TDP had forged an alliance with BJP resulting in huge majority in the truncated state of AP but in the elections of 2019, it fought alone as a result of which, it lost power.
Subscribe us on