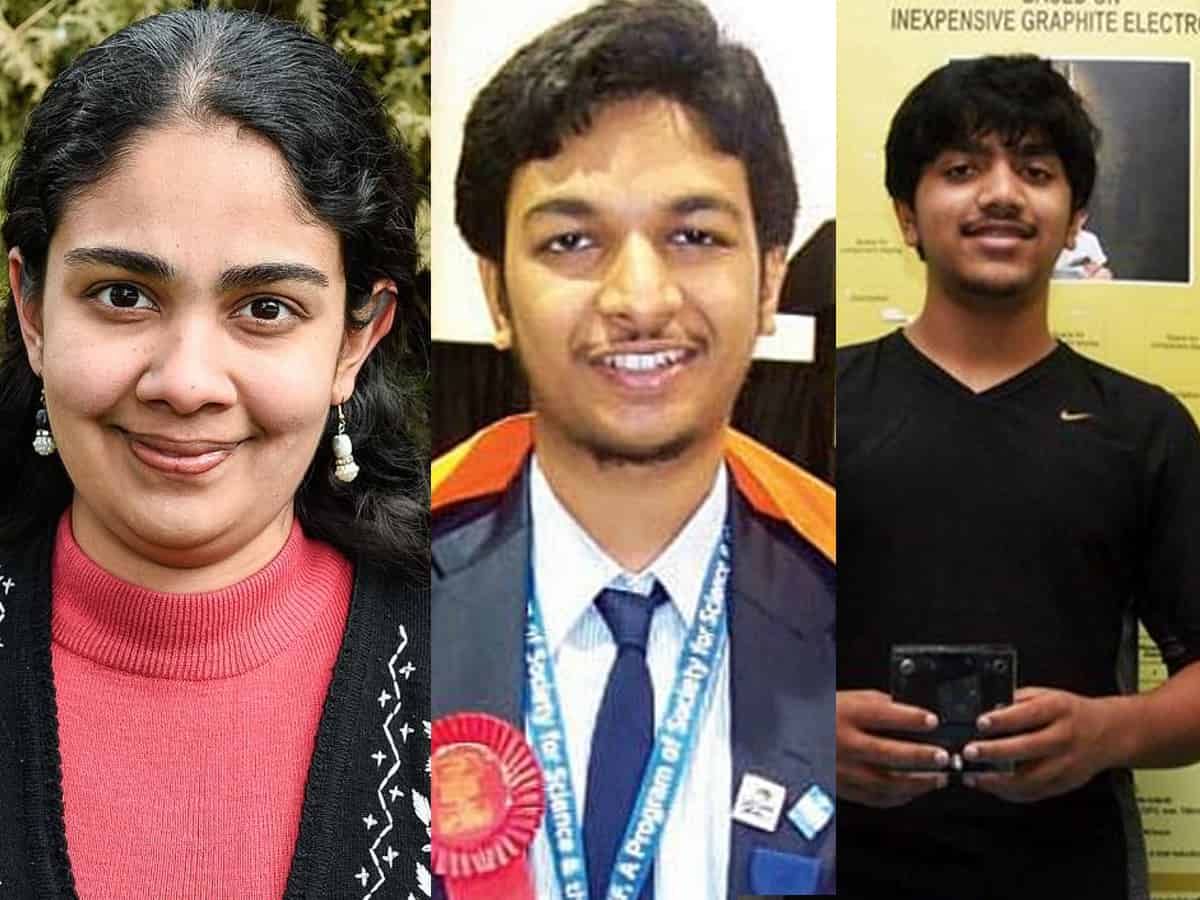 There are billions of planets in the heavens but having a planet named after an individual is a great honour. Imagine the thrill of being able to claim that a certain planet has been named after you. There are several Indians who have had small planets named after them. But most of us are unaware of the names of our countrymen and women who have been given this great respect by an international body. Sadly neither the Indian media nor the government has given them the recognition that they truly deserve.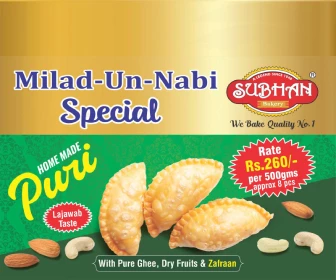 The body which decides on the names of planets is the International Astronomical Union (IAU) based in Paris with 85 member countries. It has established specific criteria and guidelines for naming minor planets, including asteroids, after individual humans.
The person being honored with a minor planet name should have made outstanding contributions to his or her field and the person's achievements should have a global impact transcending regional boundaries. All nominations are evaluated and reviewed by the IAU's Committee for Small Body Nomenclature.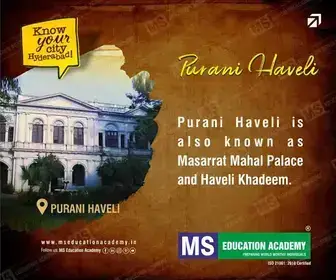 In many cases, the honour has gone to young achievers with the objective of encouraging the youth to strive for greater heights.
Hamsa Padmanabhan
One such person is Hamsa Padmanabhan. She was only 17 years old when a minor planet was named Hamsa after her. She was then a B.Sc student in Pune, and she made an impressive presentation at the renowned Massachusetts Institute of Technology's Lincoln Lab for the Intel International Science and Engineering Fair (ISEF) in 2006. Now she has become a principal investigator of the Swiss National Science Foundation (SNSF) Ambizione Grant at the University of Geneva in Switzerland. She was selected as a Goldman Sachs Global Leader by the Institute of International Education (IIE) and the Goldman Sachs Foundation.
Sainudeen Pattazhy
Another Indian with a planet named after him is Sainudeen Pattazhy, Associate Professor of Zoology at the University of Kerala. In 2008, the Committee for Small Bodies Nomenclature (CSBN) named the minor planet numbered 5178 Pattazhy. Sainudeen has published more than 200 research papers in different national and international journals and has been honoured by several Indian, British and American awards for his contributions to environmental science.
Vishnu Jayaprakash
In 2010, Vishnu Jayaprakash, then a Class XII student of Chettinad Vidyashram in Chennai, demonstrated a microbial fuel cell that runs on cow dung and graphite electrodes. He too has a planet named after him and it is called Jayaprakash. Thereafter he did extensive research on renewable energy technologies and is now experimenting with Microbial Fuel Cell (MFC) technology.
Anish and Debarghya
When two teenagers Anish Mukherjee and Debarghya Sarkar noticed widespread bottle-lid tampering in India, they decided to do something about it. They took the idea of auto-disposable syringes and implemented the same for making single-use bottle caps. These two youngsters also had planets named after them.
Hetal Vaishnav
Hetal Vaishnav was also a young person, studying in tenth class, when she realised that rag-pickers were not picking up waste packets made up of multilayer plastic. Because recycling companies avoided buying multilayer plastics from rag-pickers as those cannot be recycled. Hetal then did some hard work and came up with alternatives that helped rag-pickers as well as the recycling effort. Today, there is a planet named Vaishnav.
Akshat Singhal
Two other young achievers who have been honoured are Akshat Singhal and Madhav Pathak. The former developed a system to automatically categorise documents, and also find relations between them, using artificial intelligence.
Madhav Pathak
Madhav Pathak changed the conventional Braille slate, making writing easier for the visually impaired. Conventional Braille can be difficult to learn. Blind children have to memorise more than 300 combinations of dots. They need one set of combinations for reading and another set for writing. So Madhav modified the Braille slate which has made things slightly easier.
Viswanathan Anand and Pandit Jasraj
Then there are two very famous Indians who also have planets named after them. They are chess champion Viswanathan Anand and music maestro Pandit Jasraj. But in most cases, the honoured persons are young and not very famous. It is a great morale booster that these youths have been accorded respect by the IAU. If the matter is publicised then more Indian youths may reach for the skies, literally and figuratively.
Subscribe us on