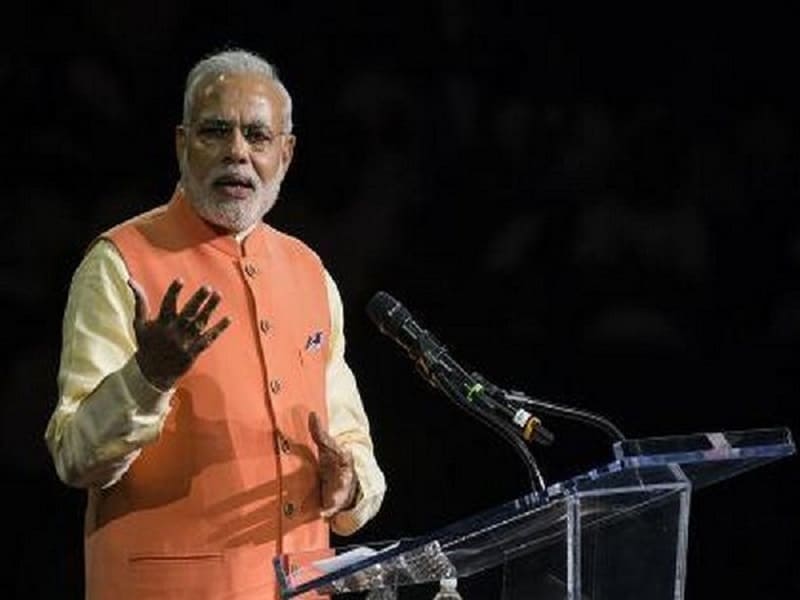 Gandhinagar: The second and the last part of the report of the Commission led by Justice GT Nanavati and Justice Akshay H Mehta was presented in Gujarat Assembly yesterday in which the then CM of Gujarat and the present PM of India, Mr. Narendra Modi was exonerated.
The judges also gave clean chit to the then Home Minister of Gujarat, Mr. Haren Pandya and other ministers.
The charges leveled by three police officers namely, R.P. Shree Kumar, Sanjeev Bhat (in jail) and Rahul Sharma were set aside by the Commission.
The report of the commission says that police arrangements at some places were not adequate and that the communal riots were not pre-planned.
The commission also gave a clean chit to two other ministers namely, Bharat Baroot and Ashok Bhat. Their opponents had alleged that they incited the rioters and helped them.
Mr. Pradeep Singh Jadeja presented this report in Gujarat Assembly. This report was handed over to the former CM of Gujarat on 18th November 2014 but the Govt. of Gujarat had not made it public.
Former IPS officer, Mr. Shree Kumar had filed a PIL in Gujarat High Court with a request to make this report public.
The first past of this report was presented to the state Govt. on 28th Sept, 2009. It may be noted that Mr. Modi had constituted this commission in 2002 when he was the CM of Gujarat.
Subscribe us on