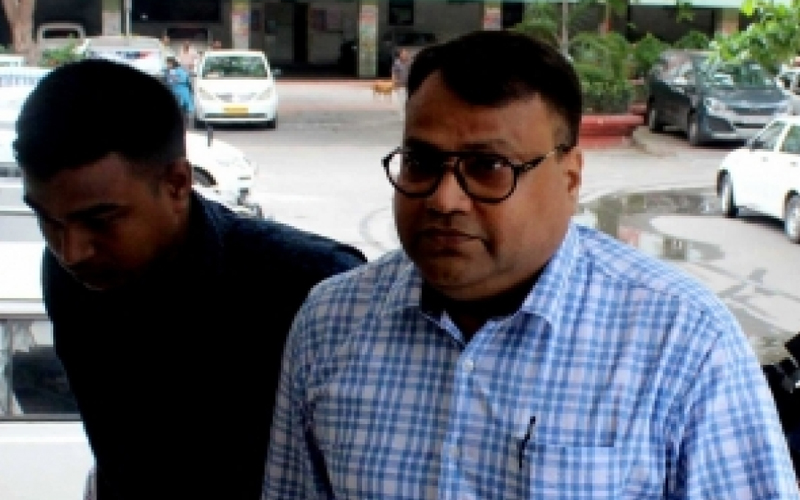 The CBI on Thursday arrested senior Indian Police Service officer, S M H Mirza in connection with the Narada sting footage case.
The Narada sting operation conducted by Mathew Samuels of Naradanews.com aired about a fortnight before 2016 assembly elections in Bengal.
In the footage, Mirza, the former Superintendent of Police of West Bengal's (the undivided) Burdwan district, was purportedly seen receiving cash in the Narada sting operation footage and according to the Narada news website, described himself as a "key person who collects funds for the Trinamool Congress".
The central investigation agency lodged an FIR on April 17, 2017 against 13 people, including several state ministers, MPs of state ruling party Trinamool Congress and Mirza, a month after the Calcutta High Court's order to conduct a preliminary inquiry in the Narada sting footage case.
The CBI had earlier quizzed Mirza in June, 2017, relating to his role in the case.
Welcoming the arrest, the BJP national secretary Rahul Sinha said it was delayed action. "Though delayed it is a welcome step. People will now want to know who would be held next."
"Each and everyone seen in those videos should be arrested," said Mathew Samuel on Thursday.
Subscribe us on