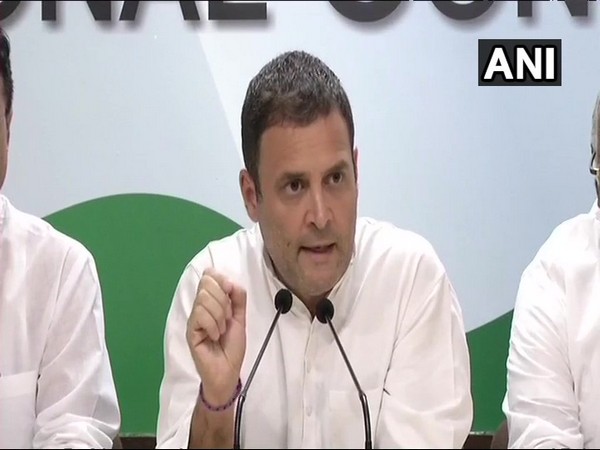 New Delhi: Congress President Rahul Gandhi took a direct jab at Narendra Modi On Thursday over his recent statements saying that he is cracking under pressure.
Commenting on his nervousness about the election results, Rahul said: "Dear Mr Modi, your recent statements, interviews and videos are giving India the distinct feeling that you're cracking under pressure. You are, however, certainly right to be nervous about the results," the Congress president said.
The Congress party is currently fighting to defeat BJP as it seeks to return back to power after it's decimation in the 2014 general election.
Subscribe us on