Hyderabad: A register of the number of unemployed people, children deprived of education is the current need of the hour says noted film actor, director and social activist Prakash Raj.
Joining him during the anti-CAA-NRC-NPR at Indira Park today was News Editor of the Siasat Urdu Dailly Aamir Ali Khan, Professor PL Vishweshwar Rao and other social activists.
At this meeting, the Young India National Declaration Committee announced that will organize protest meetings 20 places on 20th January.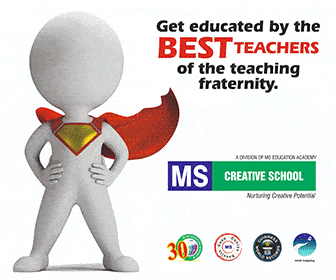 The organizers of this group's Hyderabad Chapter mentioned that the aim of the protest is to defend democracy and the Indian constitution.
SIASAT NEWS
Subscribe us on