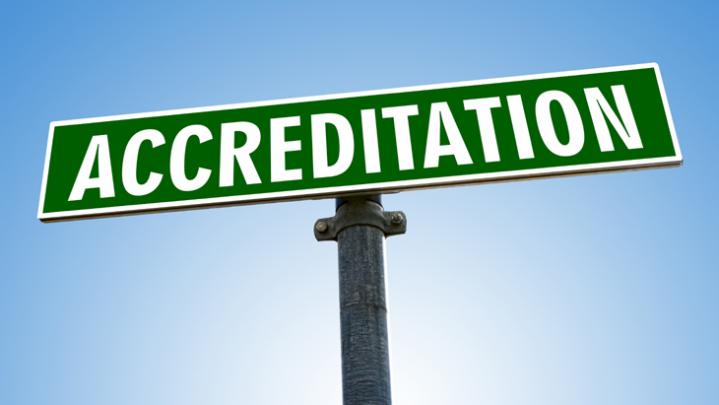 Hyderabad: The two-day National Workshop on "Accreditation, Quality improvement, and Ranking in Higher Education-Road Map Ahead", organized jointly by Telangana State Council of Higher Education (TSCHE), Commissioner of Collegiate Education (CCE), Telangana and Rashtriya Uchchatar Shiksha Abhiyan (RUSA) began here on Monday.
Telangana Education Minister G Jagadish Reddy was Chief Guest.
NITI Aayog Member Dr Vijay Kumar Saraswat, Secretary, Department of Education, Government of Telangana Dr. B Janardhan Reddy, IAS, Technical and College Education Commissioner Navin Mittal, several Vice-Chancellors, Registrars, Educational Experts and among others took part in the workshop.
In his chief guest address, Mr. Jagadesh Reddy said that the present Indian education system was introduced by the British Government and still we were continuing it.
The present education system was job oriented only, he said and the need of the hour is for an innovative education system for India. It should be research-based, he said and added that this is the best platform in this regard.
Stating that the Telangana is ahead in several fronts in the country and also inspiring other states as well as the Centre, Mr Reddy hoped that the output of the workshop would strengthen the Indian Education system.
"The prestigious workshop brought together policy makers, educational administrators and distinguished experts from leading institutions to deliberate and work out future approaches and strategies to enhance quality and also move towards accreditation of institutions in the Higher Education fields in the State of Telangana, Prof T Papi Reddy, TSCHE Chairman who presided over the workshop, told media on the sidelines of the programme.
During the two days of the workshop, Experts would deliberate on various topics including Accreditation & Quality initiatives—Perspectives of Policy Makers and Government, State Higher Education Council-Way forward, Experience sharing of Best Accredited Colleges and presentations, Implementation of Technology Interventions in Higher Education and Internationalization and reputation management of Higher Education-Road Map Ahead, University Impact on Society.
There will be a discussion on IT in Higher Education with Mr. Jayesh Ranjan IAS, Principal Secretary, IT & C Department, Government of Telangana, participating, the other speaker in the session will be Prof N V Ramana Rao, Director National Institute of Technology, Warangal.
Eminent Speakers from the State, National and International would deliberate in the two-day workshop.
SiasatNews
Subscribe us on