New Delhi: The National Commission for Protection of Child Rights (NCPCR) on Friday sent a notice to the Police Commissioner of Indore over the presence of minors during a protest organised by some people of the Muslim community in the Madhya Pradesh city, demanding the arrest of Bajrang Dal workers for their alleged statements against Prophet Muhammad.
Stating that the use of minors in protests is in violation of the Juvenile Justice Act, the NCPCR sought a reply within 7 days from the Police Commissioner.
A video of the protests that took place on Thursday went viral on social media.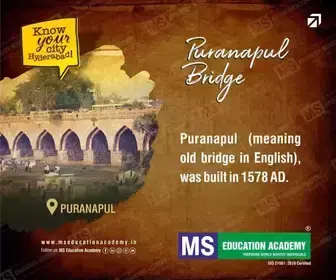 The Commission stated that it has taken suo motu cognisance of the media reports that some unruly youths in Indore's Barwali Chowki area, brought minors and raised slogans, including 'sar tan se juda'.
The Child Rights body, in its notice, instructed the Commissioner to take action against those who used the children in the protest, after gathering information through surfaced videos and other means, and sought a report on it.
The commission said that the minors involved in the protests should be presented before the Child Welfare Committee and a copy of the Committee's order should be sent to the NCPCR.
Along with this, it has asked to ensure necessary action for the counselling of the minors involved in the protest.