New Delhi: National Commission for Protection of Child Rights (NCPCR) sent a notice to the District Magistrate of Nanital for allegedly using minor children in illegal protests and ordered to submit a report after a thorough investigation to the commission within seven days.
The commission, in the notice, cited the reference to the Haldwani protest where children allegedly were used in the protest.
The notice said, "The Commission has come across various social media reports, wherein minor children can be seen sitting on the road and protesting against Indian Railways. On December 20, 2022, the Uttarakhand High Court ordered the removal of the encroachment from the railway land in Haldwani and in compliance with the same railway authorities carried out a survey of "illegal" structures which have to demolish as the land belongs to railways. However, the Commission has observed that minor children are being used by the perpetrators for illegal protests. In the photographs that have been uploaded on various social media platforms, children are clearly seen sitting with banners in their hands in the protest. It is pertinent to mention that children of tender age have been brought to the protest site in these adverse weather conditions which can prove to be dangerous for their health and wellbeing."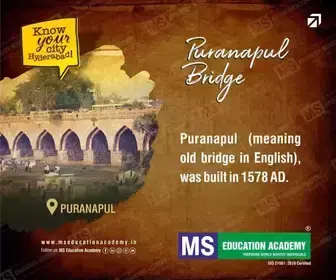 The notice has also attached the social media links in which children are visible.
NCPCR said further, "In view of the abovementioned issue, the Commission deems it appropriate to take cognizance of the complaint U/s 13/ (1) 6) of CPCR Act, 2005 as using minor children in illegal protest is a violation of Section 75 and Section 83 of Juvenile Justice (Care and Protection of Children) Act, 2015 and other relevant provisions of law."
The Commission has requested the DM to conduct a thorough investigation.
It said, "The Commission thereby requests your good offices to look into the matter and have a thorough inquiry of the events. Besides, the children which are being used in this illegal protest should be identified and produced before the Child Welfare Committee, if required for ensuring their protection. Besides, the parents of these children may also be counselled appropriately."
The Commission concluded that "An action taken report along with relevant documents e.g. statement of children, counselling report etc. is to be submitted to the Commission within 07 days."