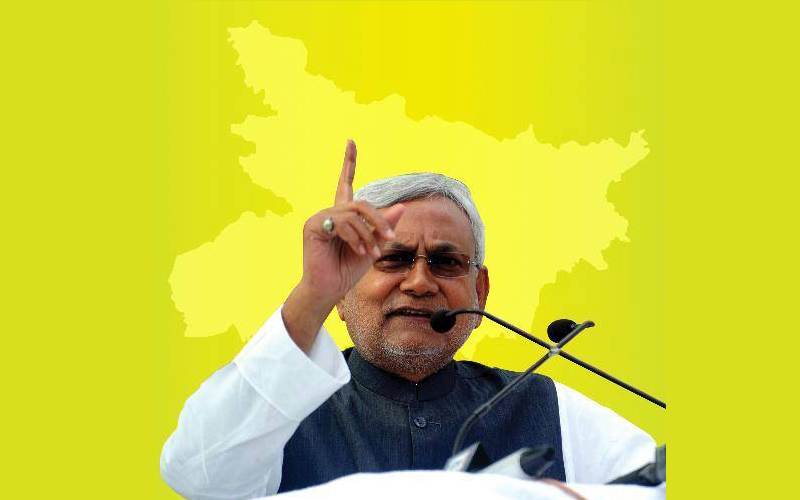 Patna: Putting an end to all speculation, Bihar Chief Minister Nitish Kumar, who is also the JD(U) president, on Friday made it clear that his party will contest the 2020 state assembly polls together with the BJP as an ally of the NDA.
"We will contest next year's state assembly polls as an ally of NDA and we will win more than 200 of 243 assembly seats. In the 2010 assembly polls NDA won 206 seats, next time we will cross this figure", Nitish Kumar said in a rejoinder to opposition leaders statements that the JD-U and the BJP will not contest the polls together while addressing party leaders and workers here.
Nitish Kumar said the alliance (with the NDA) is 25 years old and they will continue to work together.
He added that the opposition leaders have been spreading rumors about the NDA and targeting him for publicity purposes only.
Subscribe us on