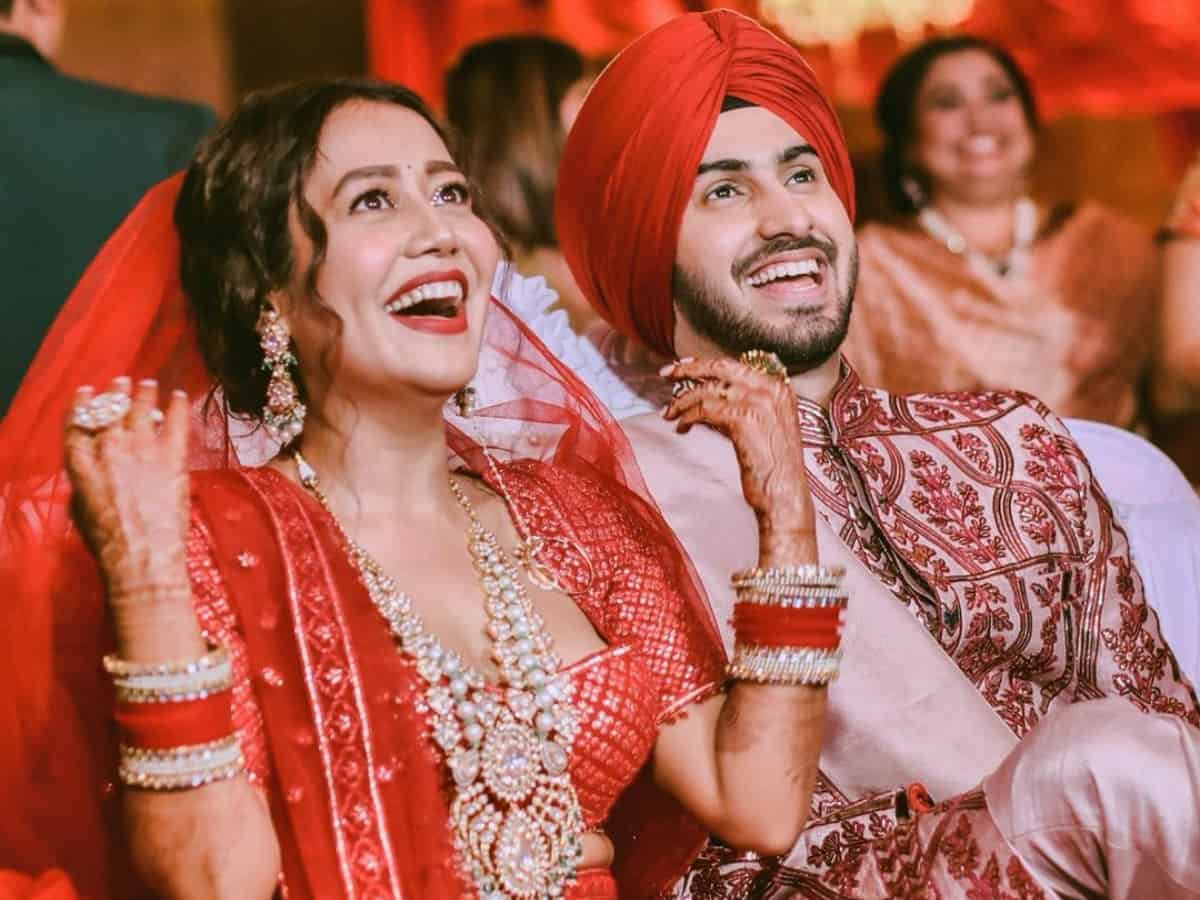 Mumbai: It seems like all is not well between one of the cutest couples in the music industry Neha Kakar and Rohanpreet Singh. Yes, you read that right! Neha has found herself amidst swirling divorce rumours regarding her relationship with her husband Rohanpreet
Speculations began to arise when Rohan was noticeably absent from Neha's recent birthday celebrations. Instead, Neha marked her special day by celebrating with her parents and siblings, with the notable presence of cricketer Yuzvendra Chahal and his wife Dhanashree Verma. However, Rohan and his parents were absent from the birthday bash, triggering rumours that all may not be well in the couple's paradise.
The Saaki Saaki singer took to her Instagram and shared inside glimpses of her special day. "This is how my birthday began.. 12 am 6.6.23," she wrote in one post.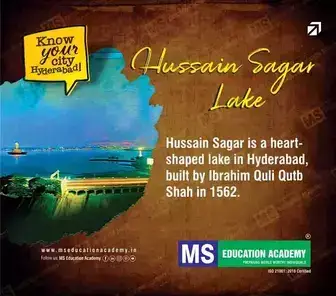 Under another post, she captioned, "Tea Party at home for My Birthday this time.. Yeaiiiii.. What a day!!"
The absence of Rohanpreet Singh from Neha Kakar's birthday bash has sparked widespread speculation among fans and netizens, leading many to inquire about the couple's current status and whether a divorce is on the cards. Various social media platforms have been flooded with questions, as fans express their concerns and seek clarification about Rohan's whereabouts.
One fan asked, "But where is Rohanpreet?"
"Neha ka husband kàha pa ha pic me kahi nzr nae aya," another commented.
"Where is Rohanpreet, is there separation?" a third asked.
Unlike previous occasions, Rohan did not take to Instagram to publicly wish for his wife or share any posts expressing his love and admiration for her. Several social media users took to the comments section under Rohanpreet's last post and questioned his missing post for Neha.
"Have u forgotten Neha's birthday??? Bcz u didn't update any post or any story of her birthday," a comment read. "Areee kisi ney notice kiya rohanprit neha n birthday celebration mein bhi nai tha and birthday par koi post nai is everything is ok between them???" asked another.
It is crucial to note, however, that as of now, there has been no official confirmation or statement from either Neha or Rohan regarding the state of their relationship. While the absence of Rohan from the birthday celebration has fueled speculation, it is essential to refrain from jumping to conclusions until further information is provided by the concerned individuals themselves.
Neha Kakkar and Rohanpreet Singh tied the knot in a grand wedding ceremony in October 2020. They got hitched in a traditional Anand Karaj ceremony at a Gurudwara in New Delhi.
Subscribe us on