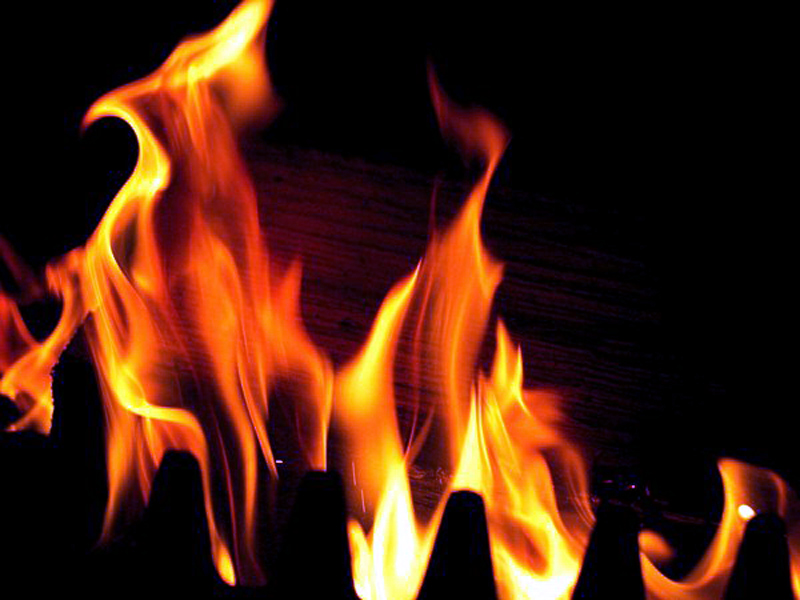 Mumbai: A 14-year-old minor who went missing from her residence in Kandivli a one-and-half month ago is found to be sexually molested before her murder.
The crime committed by one of the neighbour's had then packed the deceased's body in a bag and managed to ferry it on his bike 90km to Talasari, where he set it on fire, TOI reports.
According to sources, the victim, a Class 9 student, used to live long with her parents in a Chawl.
The family was acquainted with the 25-year-old accused, who runs a shoe-cleaning service.
The victim's parents lodged a missing complaint when she went missing around on 1 October.
The Police registered a kidnapping complaint and begun the probe. The victim's phone records have been checked while the cops also questioned all the contacts who had called her up the day she disappeared, including her parents, friends and the accused.
Investigators said though the accused turned up whenever summoned and was cooperative with the probe, he was misleading the police.
The accused misleading the investigation pretended to present in Kandivli the day the girl went missing.
But his answers seemed suspicious enough to the Samta Nagar police.
The cops found the accused's second phone on November 16. The second phone's location was traced to Talasari the day the victim went missing. When interrogated the victim admitted to his crime.
The accused confessed that around 2.30pm on October 1 the accused groped her when she was alone at home. When the victim resisted and started screaming for help, the accused hit her on the head with a bottle. He also strangled her to stop her from screaming. After she died, he packed her body in a bag used for gathering shoes from clients, loaded it on his bike and rode to Talasari and set the bag on fire at the national highway.
However, the victim's body was found partially charred by the Local police on October 3.
"He was held on Sunday and booked under the stringent Pocso Act," senior inspector Raju Kasbe said.
Subscribe us on