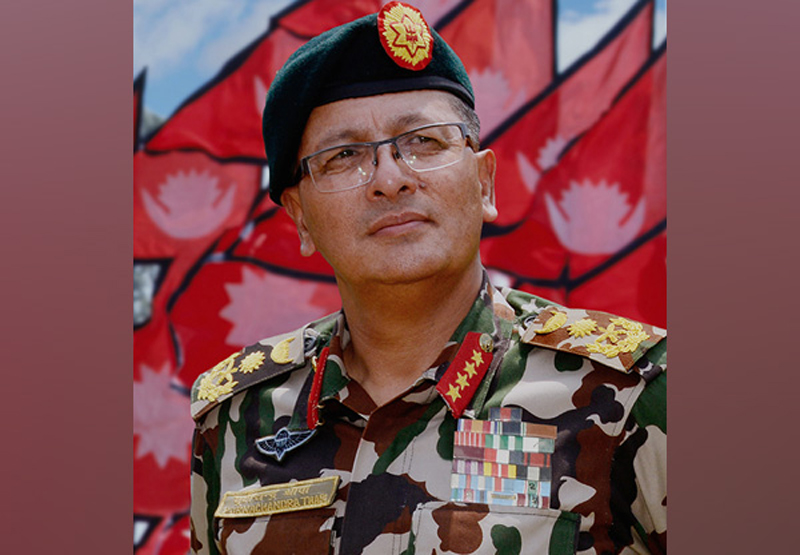 Kathmandu: Nepal's Chief of Army Staff (COAS) General Purna Chandra Thapa will embark on a six-day visit to India from January 11, the Nepal Army confirmed.
"On formal invitation of the Chief of Indian Army, Nepal Army chief Thapa is visiting India from January 11 to 16. He will be on a visit there for six days; at the time of visit, on January 12 General Thapa, will be conferred with Honorary General Chief of the Indian Army by the Right-Honorable President of India," Nepal Army Spokesperson Gokul Bhandaree told ANI.
On January 12, President Ram Nath Kovind would be handing over the insignia of the Honorary Chief amid a procession to be held at Presidential Residence.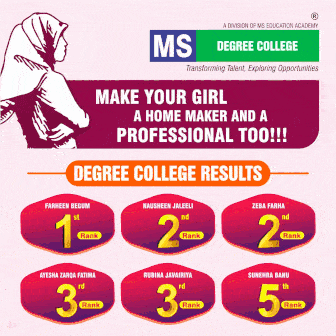 During the six-day stay in India, the COAS of Nepal Army also would have high-level engagements, following an invitation of Indian Army Chief Bipin Rawat.
"General Thapa is also going to call on Honorable Defense Minister of India Nirmala Sitharaman, three Chiefs of Indian Army and National Security Advisor Ajit Doval. He also will be visiting the two Army commands, including the South-Western Command and Central Command at the same time," Bhandaree added.
Earlier in July lasr year, Indian Army chief Bipin Rawat was in Nepal to receive similar honour from Nepal President Bidhya Devi Bhandari, as a part of the tradition of exchanging the title of honorary chief of both the Army that started from 1950.
[source_without_link]ANI[/source_without_link]
Subscribe us on