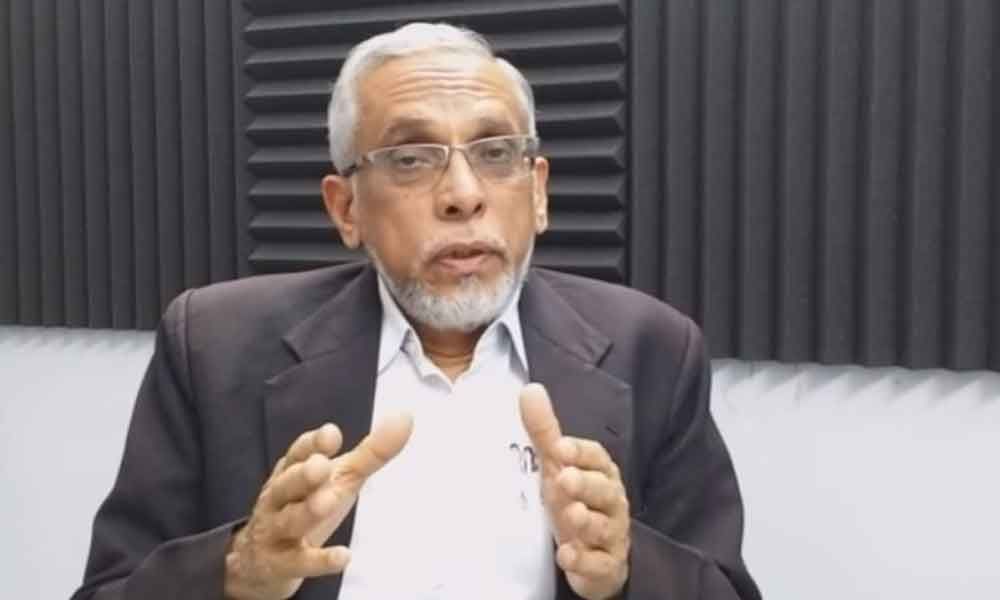 Hyderabad: A new political party with abbreviation MIM, resembling the already existing MIM, is soon to be launched.
As reported by the Hans India, the party has registered recently and got the nod from the Election Commission of India as "Majlis Inquilab-E-Millat". It must be noted that party's abbreviation MIM sounds similar to that of famous party of Old city in Hyderabad called Majlis-e-Ittehadul Muslimeen, whose abbreviation also stands as MIM.
Party president Moulana Syed Taraq Quadri, who is an advocate and general secretary of Sufi Academy and a former member of State Minorities Commission, said that though the abbreviation is identical, the aims and objectives of the party are not the same as existing MIM, nor does it represent the ideology that latter owns to govern a particular community as a whole.
He added that Majlis Inquilab-E-Millat (MIM) would function within a democratic and constitutional framework and will work for every community irrespective of caste, creed and religion at national level.
Mr Quadri informed that the party would focus on issues genuinely faced by the people, especially, the marginalized and underprivileged who were until now being neglected by the parties at national and regional levels.
According to the report the party will officially be launched this Saturday. Mr Quadri said the party will reach out to people from all walks of life and raise their issues with the government by approaching the corridors of powers to get them addressed.

Saying that Public Representatives elected on particular parties Manifesto bargaining themselves for sale proceeds has made us a laughing stock in comity of nations, Moulana Quadri asserted that birth of Inquilab Millat Party is a protest against the prevailing "Aya Ram Gaya Ram" culture.
Subscribe us on