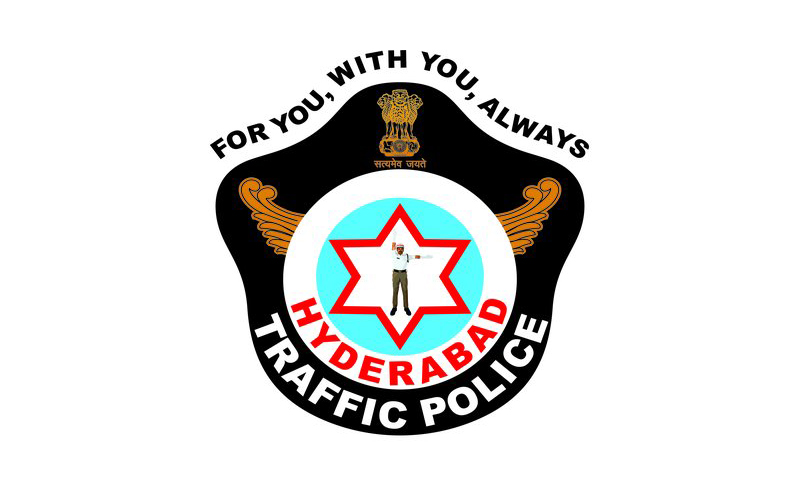 Hyderabad: Additional Commissioner of Police (Traffic) Mr. Anil Kumar told that new motor vehicles act has not yet been implemented in the state although it has been passed by the Parliament of India last month.
He also said that new act will be implemented in the state after orders are issued by TS Govt.
However, Traffic Police launched traffic consciousness and awakening campaign to keep the public informed about various provisions of the act.
Police is also erecting posters at various places which stress the people to follow traffic rules.
Subscribe us on