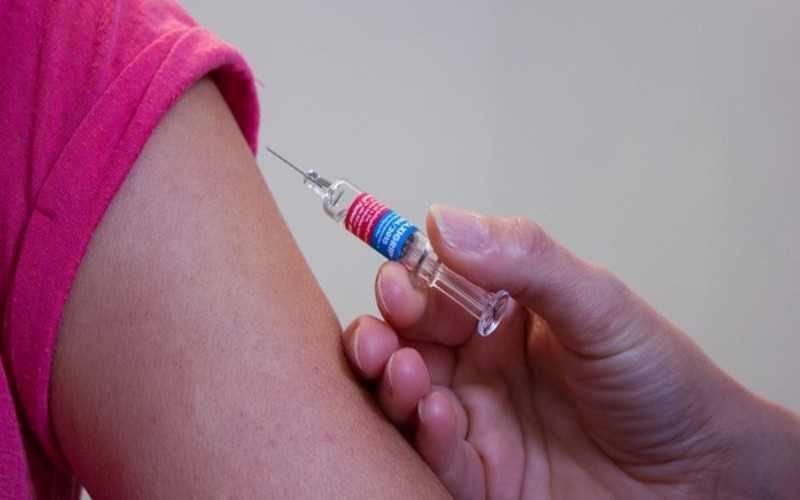 Washington: Amid spike in measles cases globally, New York too is seeing the largest outbreak of measles outbreak in the state's recent history.
According to a report published in CNN, since its outbreak, measles has been diagnosed in at least 112 people across Rockland and Orange counties and at least 55 in New York City. The numbers were provided by the New York state and city health departments on Tuesday.
Speaking about it, the state commissioner of health, Dr Howard Zucker said, "I would say this is the largest measles outbreak that New York state has had in recent history."
The outbreak, which emerged after some children were infected on a visit to Israel in September, has particularly affected Orthodox Jewish communities, according to the New York City Health Department.
Nationally, 2018 saw the second-highest number of measles diagnoses in more than two decades, with 273 cases.
In 2015, an outbreak linked to Disneyland had 147 cases. There were 508 cases reported nationally in 1996, and some previous years saw higher numbers, too.
The CDC recommends that people get the measles, mumps and rubella vaccine, or MMR, to protect against those viruses. Measles is a highly contagious disease that is transmitted by sneezing and coughing, as well as direct contact with an infected person, according to the CDC.
Symptoms include fever and rash, usually lasting several days. Infected people are contagious from four days before through four days after the rash appears. Young children and pregnant women are among those at highest risk for severe complications, which can lead to death.
[source_without_link]ANI[/source_without_link]
Subscribe us on