New Delhi: After raids at 16 places in UP and Delhi on December 26, agencies conducted fresh raids in Amroha and surrounding areas on the basis of interrogation of arrested suspects. 10 suspects have been arrested from Amroha.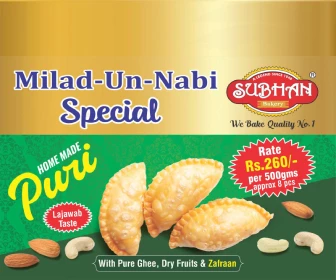 According to sources, NIA conducted raids at several suspicious places of west UP on the night of December 30 and arrested 10 people. However, no official statement has been released in this connection. The raids were jointly conducted by ATS, NIA and local police.
After the crackdown, NIA's IG Alok Mittal told that the arrested suspects were preparing to target several key persons, installations and major markets of Delhi.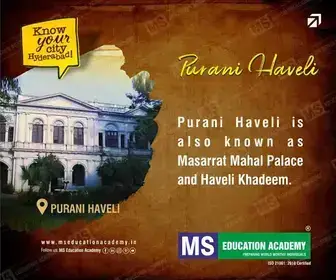 According to IG, they were planning bomb blasts or Fedayeen attacks at several places in a few days. They were busy preparing remote-controlled bomb and suicide jacket. According to NIA, they were planning the attacks through 'Harkat-ul- Harb-e-Islam' the new module of ISIS.
Subscribe us on