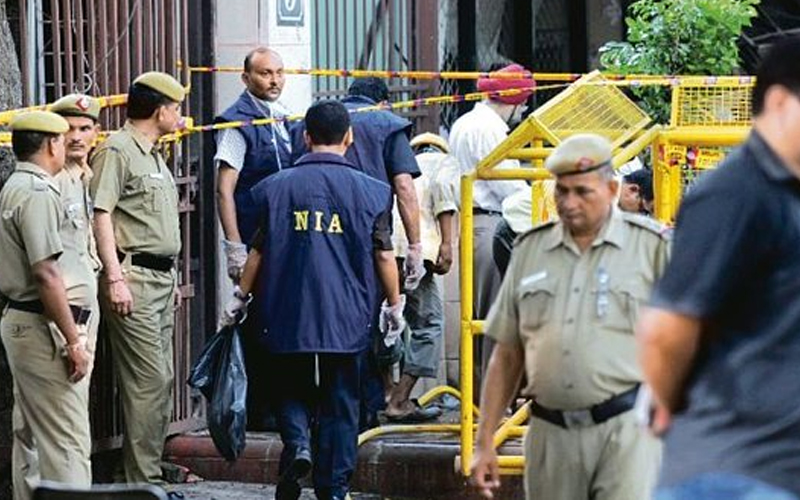 NEW DELHI: Mohammad Irshad, Raees Ahmad, Zaid Malik, and Mohammad Azam will soon walk free as the National Investigation Agency (NIA) has withdrawn the case against them for lack of evidence.
According to The Hindu reports on Saturday, the NIA arrested them from Amroha, Delhi in December last year with 10 others for their alleged involvement in terrorist activities.
The agency accused them of making 'rocket launchers' and planning suicide attacks in the National Capital Region.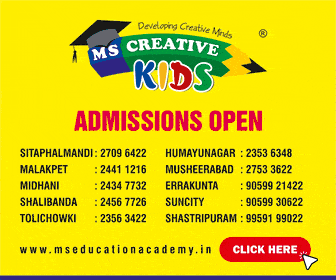 "The NIA said in court that sufficient evidence was not found against them but investigations will continue." the newspaper quoted MS Khan, the counsel representing the four men, as saying.
After serving time for over six months in jail in connection with the terror charges, all the four will soon be released this month.
-Who are the accused-
A resident of Amroha in west Uttar Pradesh, Irshad is an autorickshaw driver. Raess Ahmed is also a resident of Amroha, worked at a welding shop. Zaid Malik was living at Jafrabad in east Delhi at the time of the arrest and Azam ran a medical shop at east Delhi's Seelampur.
The NIA in a statement last year accused Irshad of helping prime accused Mohammad Suhail arrange "a hideout for keeping the material for making IEDs [improvised explosive devices] and bombs".
It also alleged that Ahmad and his brother Saeed were responsible for "procuring huge quantity of explosive material/gunpowder (around 25 kg) for preparing IEDs and pipe bombs.
The agency accused them of being involved in "fabricating a rocket launcher to carry out terrorist attacks".
-10 others charged-
Meanwhile, a charge sheet was filed against 10 others on July 21, Sunday in a special court in Delhi's Patiala House.
The persons against whom the charge sheet was filed are Anas Younus, 21, Naim Choudhary, 22, Zubair Malik, 22, Md. Absar Said, 24,  Rashid Zafar Raq, 24, Md. Gufran, 25, Md. Faiz, 25, Md. Saqib, 26, and Mufti Mohd Suhail, 30.
Subscribe us on