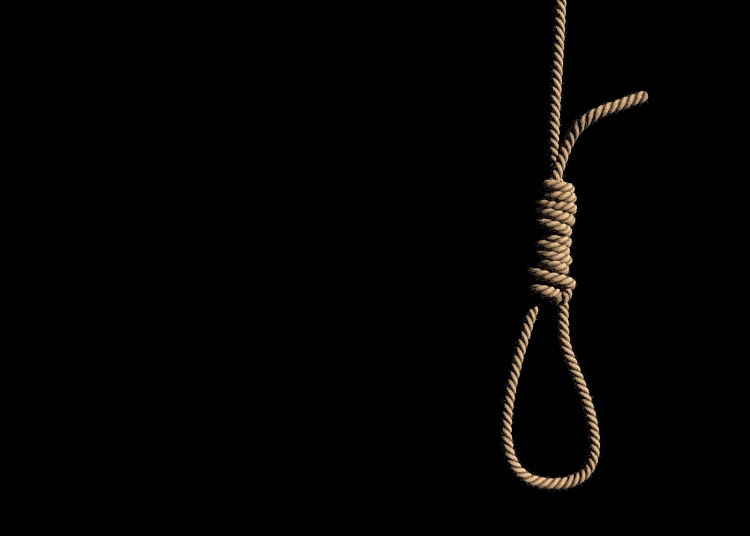 Hyderabad: A nurse employed at NIMS made an attempt to commit suicide by cutting her had with a blade near the room of the Superintendent of the hospital.
She was moved to the ward immediately where she was treated.
It is reported that Ms. Nirmala Rani had approached the superintendent of the hospital in connection with her promotion but heated arguments were exchanged after which she took this extreme step.
Police registered a case and started investigation.
Subscribe us on