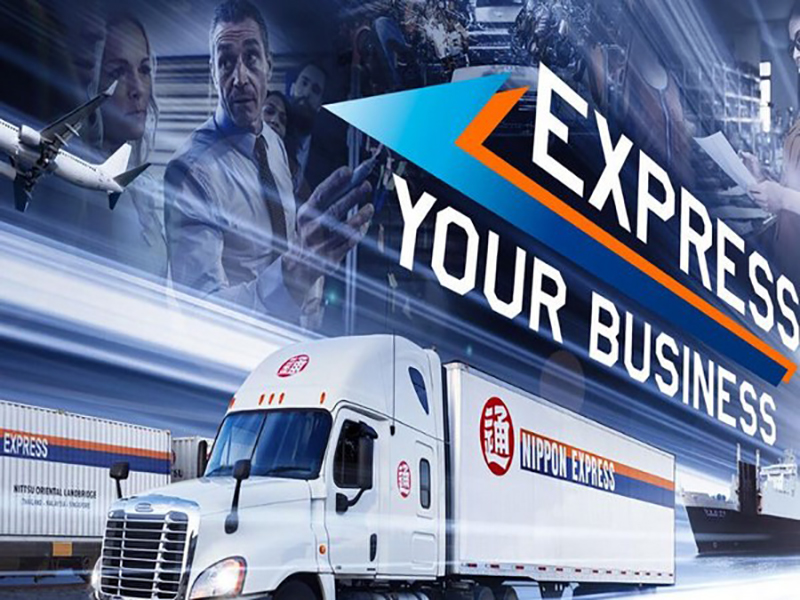 Mumbai: Japan's leading global logistics company Nippon Express has agreed to acquire a 22 percent stake in Future Supply Chain (FSC) Solutions Ltd.
The transaction through its subsidiary Nippon Express (South Asia and Oceania) Pte Ltd is a combination of primary issuance and secondary purchase from an existing investor, FSC said in a statement on Friday.
As part of this transaction, FSC will issue 37.89 lakh shares to Nippon Express at a price of Rs 664 per share, or 22 percent premium to the current market price.
Through this primary issue, Nippon Express will hold 8.6 percent stake on a fully diluted basis and FSC will raise around Rs 252 crore for funding its near-term growth plans.
Further, Nippon Express informed FSC that it has entered into a share purchase agreement with institutional shareholders of FSC to acquire 58.63 lakh shares representing 14.6 per cent of existing share capital.
Both these transactions will result in Nippon Express owning a 22 percent stake in FSC on a post-money fully-diluted basis.
FSC is a leading third-party logistics service operator in India and covers the entire gamut of supply chain services across the logistics value chain including smart warehousing, efficient transportation, and distribution system, temperature-controlled logistics and last-mile delivery logistics.
Tokyo-based Nippon Express is Japan's leading global logistics company with 705 locations in 302 cities across 46 countries. The company has 71,525 employees and consolidated annual sales of over 20 billion dollars.
Subscribe us on