Hyderabad: After examining the report submitted by Chief Electoral Office, Mr. Rajat Kumar, Election Commission of India (ECI) announced that it will use EVMs in the upcoming parliamentary election in Nizamabad constituency.
According to the report published in The Hindu, the commission has asked ECIL to made arrangements to supply 26,280 ballot units, 2,240 control units and 2,600 VVPATs of M3 make to the CEO Telangana.
It may be mentioned that 185 candidates are contesting in the constituency. Due to the huge number of candidates, State Official sought suggestion from ECI to decide the mode of polling.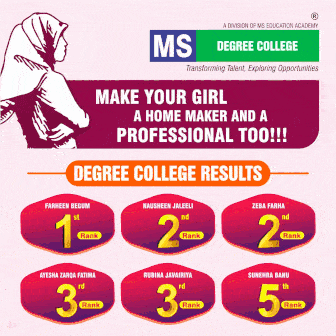 It is also reported that the commission took the decision to use EVMs after discussion with the top officials of BEL.
Subscribe us on