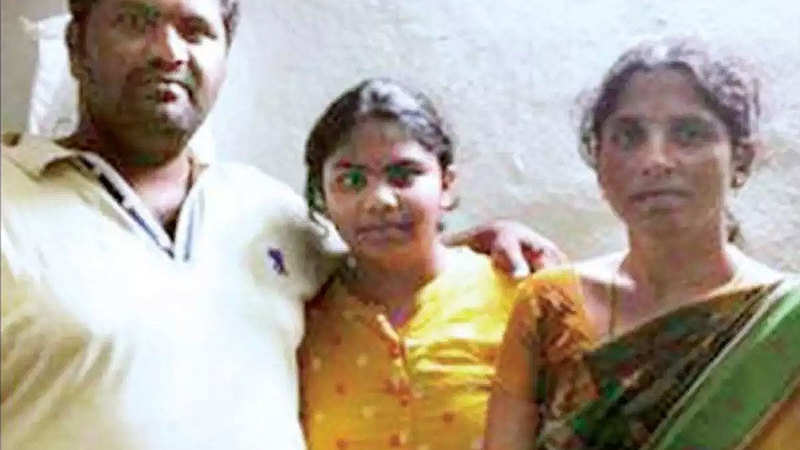 Hyderabad: Lady Luck knocked at the door of a struggling resident of Nizamabad resident who had gone to Dubai twice in search of a decent livelihood.
After returning almost empty handed from the petro-dollar rich Gulf sheikhdom, his fortune took an unexpected turn on August 3 when he received a phone call from the officials of Dubai Mall informing him that he has won Rs 28 crore through the lottery ticket he had bought.
According to reports, Rikkala Vilas was employed for 45 days in the UAE. Initially he worked at a construction site as a labour and then as a driver.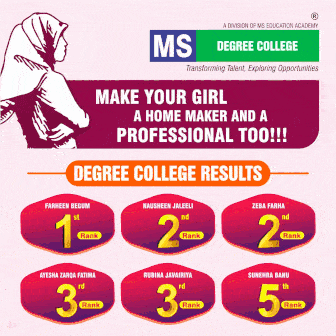 During his stay in Dubai he bought two lottery tickets because he was getting one more for free on purchasing two. It was the third ticked that made the Lady Luck smile on him.
The big raffle draw got the Nizamabad resident Rs 28 crore in return.
His story is strange in more than one way. Since he had no money he could not control the urge to buy two tickets. He borrowed it from his wife who lent it to him grudgingly. It was like a gamble that paid off more than he had ever dreamt.
Right now Rikkala Vikas is jumping with joy. His priorities include improving his farming techniques with the help of new implements and fly to Dubai with his family.
Well done Vikas. May you have Lady Luck continue smiling on you.
By Nihad Amani
Subscribe us on