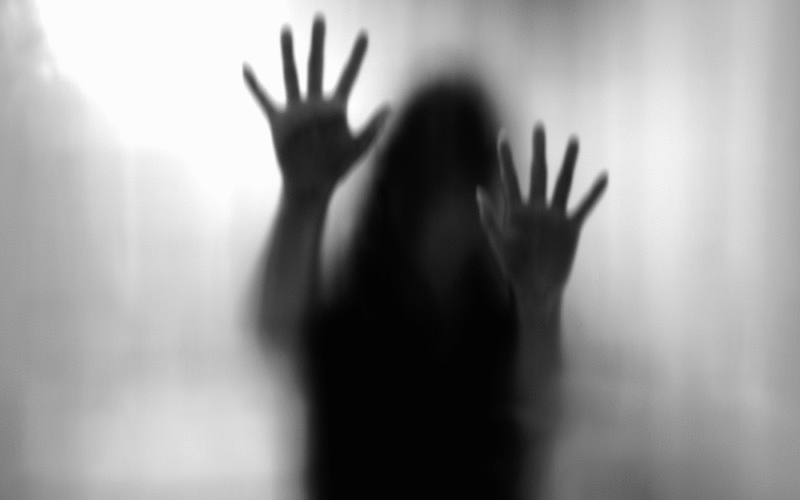 Hyderabad: Investigations into the murder
and alleged rape of a minor girl reported last month have not made any progress with the Cyberabad police still awaiting forensic reports and DNA analysis to identify definite angles.
The disfigured dead body of 16-year-old Jyothi, who was earlier allegedly raped and murdered by her own father, was found on July 20. The face of the girl was completely stripped to the bone, making it difficult to identify the body.
Police had suspected that it was done so to derail the investigation. The girl's throat was slit and her eyes were also gouged out to avoid identification.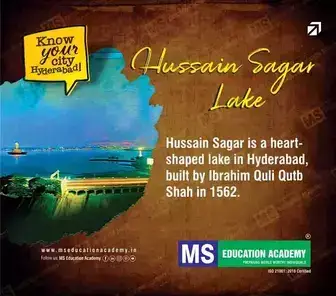 According to ACP, Petbasheerbad, AVR Narasimha Rao, the girl's body was found by locals on an open plot in the colony. "We have deployed Clues Team and a dog squad and conducted a preliminary inquiry, following which it was revealed that the girl's name was Jyothi, a government school student, and that she was murdered by someone who slit her throat. She bled to death," ACP Rao said.
Police are awaiting the DNA analysis and other forensic report to make proceed further in the investigation.
Police sources from Medchal said the girl's father, Subramanyam, was initially considered a suspect. "Jyothi was his first wife's daughter. After her mother's death, Subramanyam married another woman and settled in Alwal along with two children from the second wife, aged 5 and 9 years. We interrogated him as he is our prime suspect, but are waiting for PME (postmortem examination) reports to ascertain the rape," a source said, adding that signs of an sexual assault could be noticed on the body.
The case, which was altered to murder (302 of IPC) from suspicious death (174 CrPC), will further sections added and other relevant sections of PoCSO Act once PME reports arrives.
Authored by Mohammed Hussain
mohammedhussain.reporter@gmail.com
Subscribe us on