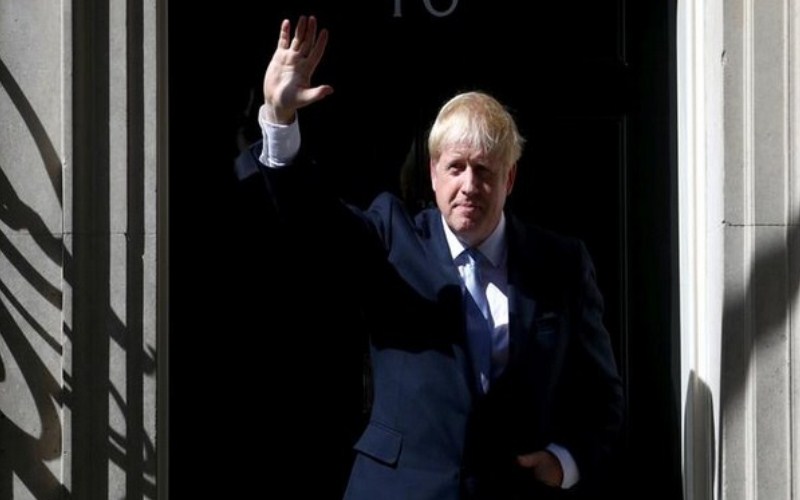 London: Documents revealing the UK government's no-deal Brexit plan, which lists a hard Irish border, chaos at the ports along with fuel and medicine, were released by the Downing Street.
But on Wednesday, only redacted versions of the 'Operation Yellowhammer' documents were released, in response to MPs forcing the government to release the file before Parliament was suspended, or prorogued, on Tuesday, The Daily Mail reported.
Despite this, the newly released government dossier of "worst case planning assumptions" says a no-deal Brexit would lead to delays in medicine, illegal fishing boats, public disorder, delays at the border and rising food prices for those on the lowest incomes.
The document, which features 20 "key planning assumptions", also includes electricity price increases, delays to medicine imports, protests across the UK and disruption to the financial services sector.
Reacting to the documents, Shadow Brexit Secretary Keir Starmer said: "These documents confirm the severe risks of a no-deal Brexit, which Labour has worked so hard to block.
"(Prime Minister) Boris Johnson must now admit that he has been dishonest with the British people about the consequence of a no-deal Brexit.
"It is also now more important than ever that Parliament is recalled and has the opportunity to scrutinise these documents and take all steps necessary to stop no deal."
Meanwhile, Michael Gove, the Cabinet Minister with responsibility for no-deal planning, said "revised assumptions" will be published "in due course alongside a document outlining the mitigations the government has put in place and intends to put in place", the BBC reported.
Gove also said that MPs' request to see e-mails, texts and WhatsApp messages from Dominic Cummings, Johnson's chief aide, and eight other advisers in Downing Street were "unreasonable and disproportionate".
Publishing the information, he added, would "contravene the law" and "offend against basic principles of fairness".
Subscribe us on