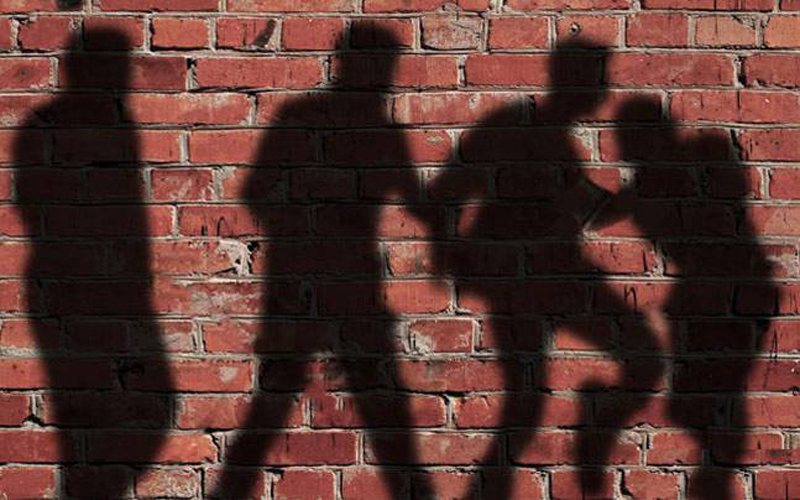 The NDA government led by Nitish Kumar in Bihar talks tough on mob violence.
According to media reports, the Bihar government has decided that those accused in cases of mob lynching will lose his/her state government job, if employee and will automatically get disqualified for government jobs.
In the past two and a half months, according to data provided by the police headquarters, a total 39 incidents of mob lynchings were reported in which 14 people were killed while 45 people sustained serious injuries.
Mob Aggression
Bihar police has launched campaigns against mob lynching using audio clips and posters.
On the basis of video footage gathered from the media and locals, the police so far arrested 278 people of the 345 accused named in the mob violence cases.
Most of these 39 incidents reported were triggered by child-lifting rumours.
ADG (CID) Vinay Kumar said, "In mob lynching cases, we often book unidentified people. We are now focusing more on identifying faces in the crowd with help of video footage gathered through media and local people. The objective is to ensure that people do not take law in their hands."
"Police is taking strict action against those involved in mob lynching incidents. We identify the accused from the video footage of the incidents and take action against them," said Additional Director General (police headquarters) Jitendra Kumar .
Subscribe us on