NEW DELHI: The Special Investigation Team (SIT) probing the murder of journalist-activist Gauri Lankesh on Thursday denied a media report of linking Sadhvi Pragya Thakur's involvement in the crime.
A reports published in English daily The Indian Express on Thursday reported that there was a possibility of the BJP MP candidate from Bhopal Sadhvi Pragya's link with the murder.
The SIT issued an official statement, in which it refuted any connection between the killers of Gauri Lankesh and Pragya Thakur.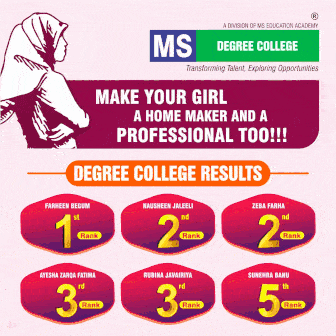 "SIT has not found in its investigation or mentioned in the charge sheet any link to Sadhvi Pragya, Malegaon blasts, Abhinav Bharat. There is no evidence to suggest the same. No documents purporting the same have been submitted to the Hon'ble Court," the statement read, as per reports published in PTI.
[also_read url="https://www.siasat.com/news/wanted-blast-cases-were-holding-bomb-training-camps-sit-court-1495189/"]Wanted in blast cases were holding bomb training camps: SIT to Court[/also_read]
According to Indian Express, the Karnataka SIT probing the Lankesh case submitted documents in court which disclosed that three men linked to Sanatan Sanstha, and arrested in the Lankesh murder case, and four witnesses, who attended the training camps, described the presence of a "Babaji" and four "Gurujis" at the camps where training was given in making bombs.
So far arrested 16 people in connection with the 55-year-old Lankesh murder case, who was shot dead outside her west Bengaluru residence on September 5, 2017 when she returned from work and was opening the gates to park her car.
Subscribe us on