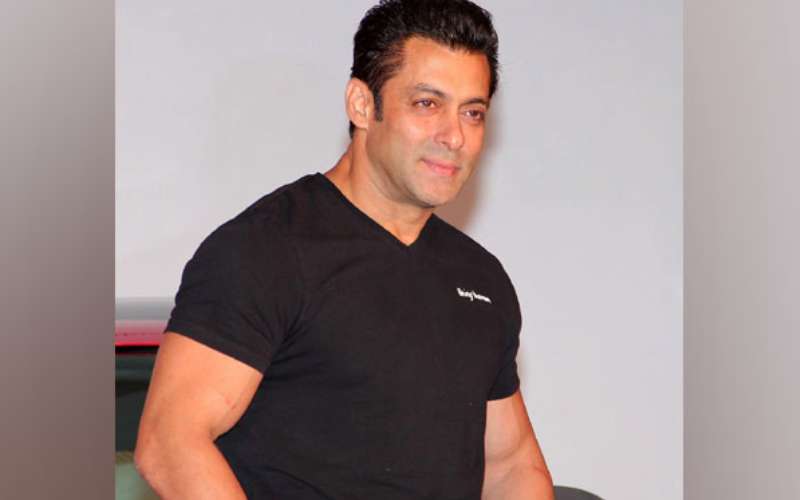 Mumbai: Bollywood actor, Salman Khan disclosed that no one has approached him for marriage.
The 53-year-old actor in an interview told that he avoids attending dinners wherein romantic atmosphere prevails. He said that he prefers eating in dim light so that he does not know what he is eating.
He mentioned that no girl has approached him for marriage for which he feels bad. It may be noted that Salman Khan had given a statement earlier that he doesn't believe in tying the wedlock. He termed it as a suffocating restriction.
Subscribe us on