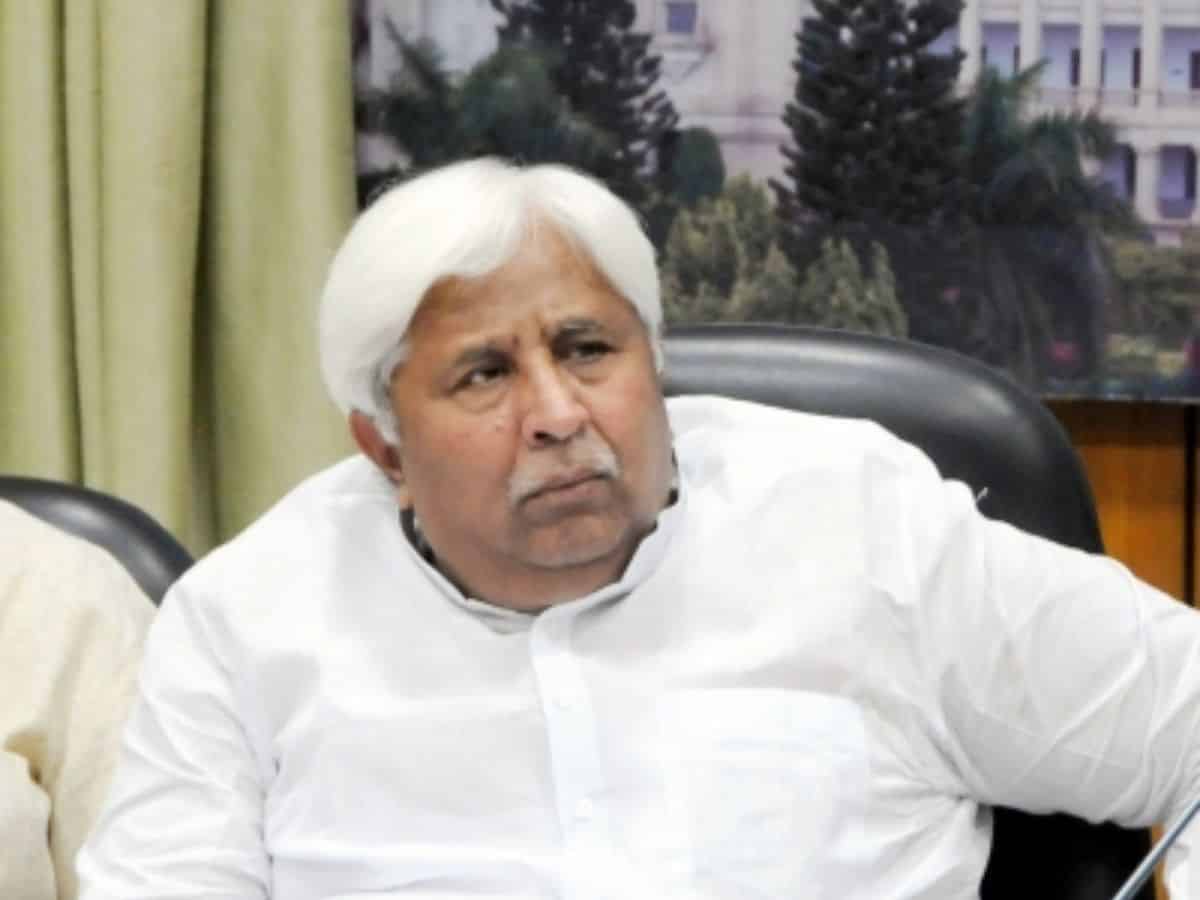 Bengaluru: After taking a U-turn on the move to ban the Rashtriya Swayamsevak Sangh (RSS), the Congress government in Karnataka is also likely to drop the proposal to withdraw the anti-cow slaughter law considering the opposition and public outrage over the issue.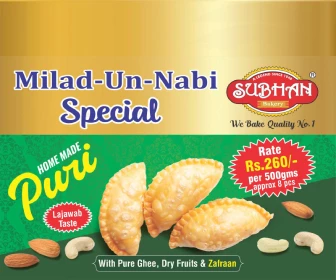 Speaking to reporters at Vidhana Soudha, Minister for Law and Parliamentary Affairs H.K. Patil stated on Tuesday that there is no proposal as such before the government at present to review the anti-cow slaughter law.
In recent past, many ministers had issued statements at their personal level and the BJP condemned the statements.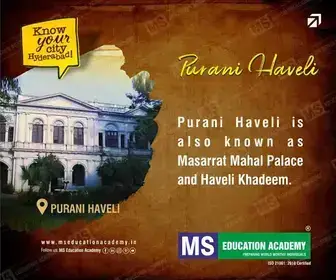 "Chief Minister has not discussed the assembly session yet. Mostly, he will discuss it in the cabinet which will be held on Thursday and take a call on the issue," he explained.
Earlier, Minister Priyank Kharge stated that the government is capable of banning organisations such as Bajrang Dal and RSS if their involvement is found in anti-social activities.
After the backlash and upfront challenge by the BJP to ban at least one branch of RSS among lakhs, Chief Minister Siddaramaiah took a U-turn and maintained that his government never proposed a ban on the RSS.
Minister for Animal Husbandry K. Venkatesh had stirred a controversy by stating that why can't cows be slaughtered? He also stated that the law in this regard would be reviewed. Karnataka BJP staged a huge protest in the state opposing the minister's statement.
Subscribe us on