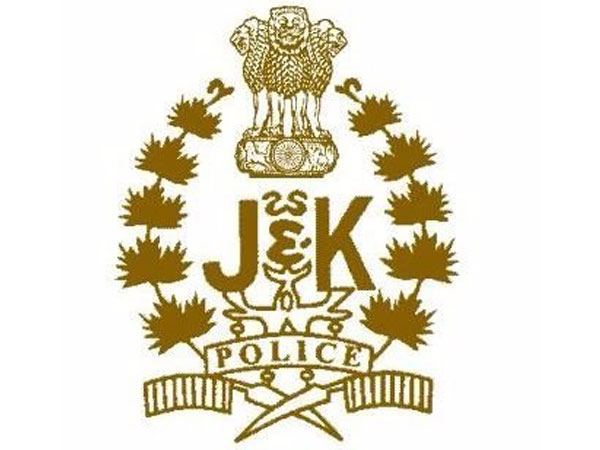 Srinagar: Responding on rumours suggesting suicide bombers visited Kashmir before carrying out Easter Sunday attacks in Sri Lanka, Jammu and Kashmir Police Chief Dilbag Singh said there is no such evidence that supports these claims made by the Army chief of the island nation.
Singh said they have not received any information from the Island nation through diplomatic channel and bombers mentioned on Social media have never travelled to Kashmir according to immigration records before and after the attacks took place, HT reports.
J&K Police chief's comments have come a day after Lieutenant General Mahesh Senanayake, Commander of the Sri Lankan Army, claimed: "they (the suspects) have gone to India, they've gone to Kashmir, they've travelled to Kerala state."
The Army Chief should send evidence supporting his claims through diplomatic channels and that can help the J&K Police Chief to look investigate the matter he said.
According to sources, some officials have claimed a dozen of Sri Lankan nationals had visited Kashmir this year and their credentials have been re-checked.
Subscribe us on