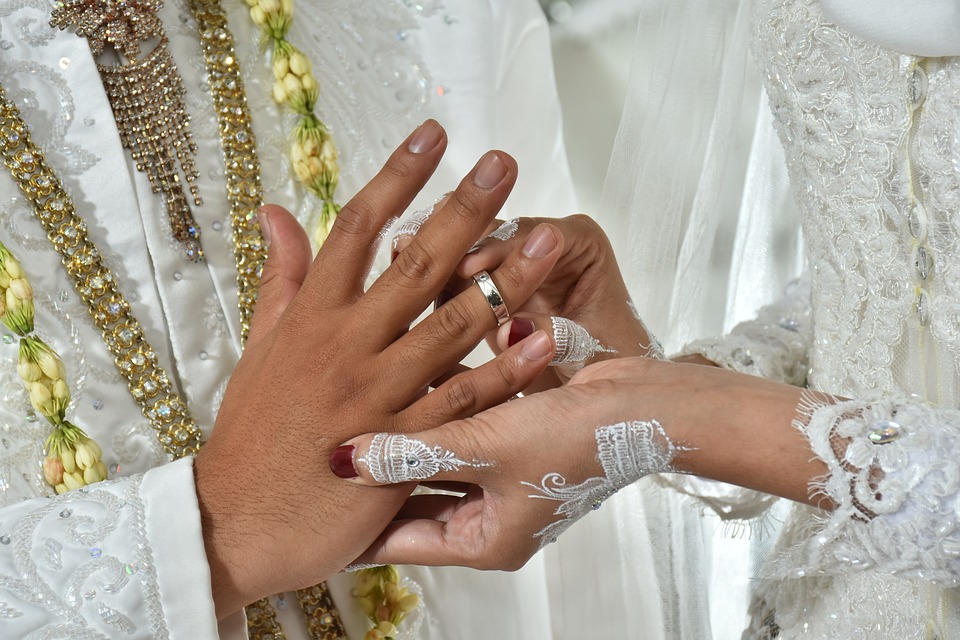 Islamabad: permission from an arbitration council is a must for the second marriage, said the Islamabad High Court (IHC) on Monday overturning the verdict of a sessions court with regard to the acquittal of a man who had remarried without getting permission from the first wife and the council.
The court while issuing a 12-page verdict on a petition filed by a woman, Dilshad Bibi, against the acquittal of her husband, Liaquat Ali Mir, declared that if the arbitration council does not give permission for the second marriage despite the wife's permission then the person may be sentenced or fined or both.
The IHC Chief Justice Athar Minullah pronounced the verdict.
As reported by the Tribune, Dilshad Bibi and Liaquat Ali Mir married in 2011. The husband remarried in 2013 without permission from Bibi and the arbitration council. Though a magistrate in Islamabad had sentenced Mir to one-month imprisonment and Rs 5,000 fine on the complaint of his first wife, an additional sessions judge, later acquitted Liaquat Ali Mir due to his being a resident of the Azad Jammu Kashmir (AJK).
However, the IHC, saying that the marriage was registered in Islamabad and the court has complete jurisdiction to adjudicate the issue, overturned the decision.
It must be noted that according to the Muslim family law ordinance 1961, a request seeking permission for the second marriage has to be given to chairman arbitration council and if it refuses permission despite permission from wife, the person who marries again will be sentenced to one-year imprisonment and a fine.
Subscribe us on