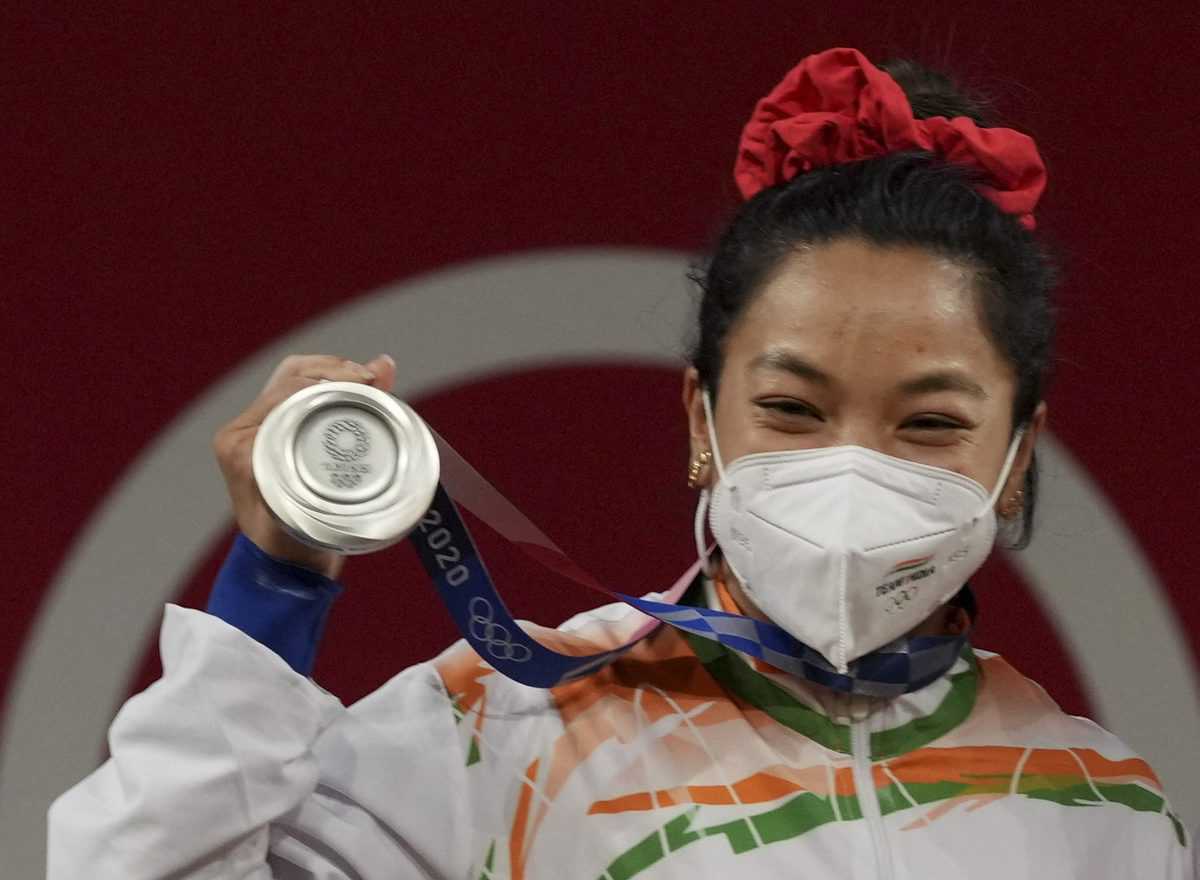 Manipur-based 26-year-old weightlifter Saikhom Mirabai Chanu created history by winning silver (and opening India's tally) tally at Tokyo Olympics lifting a total of 202 kg (87 in snatch and 115 in clean&jerk). She is only the second weightlifter after Karanam Malleshwari to clinch an Olympic medal, ending a two-decade-long drought in the Indian weightlifting scene.
Ever since, the country has been rejoicing Chanu's victory, calling her 'India's daughter' and pouring in rewards—from 'free pizzas for life' to government jobs, besides all that monetary—in jubilation.
But, all this overflowing love for Mirabai Chanu made north-eastern Indians uncomfortable, for they are subject to racist slurs on a daily basis and their existence is only celebrated—on occasions so rare, like Chanu's big win at the Olympics.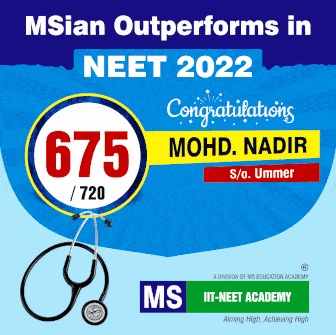 Even as the ace weightlifter was kind enough to dedicate her Olympic medal to all Indians for supporting her, the north-eastern Twitter rose to the occasion to point out the countrymen's hypocrisy.
On the forefront was Milind Soman's wife Ankita Konwar, who slammed people for always discriminating against northeast Indian citizens. She stated that India is 'infested' with racism and also called people 'hypocrites'.
Racism during COVID
After the onset of COVID-19 in India, the northeasterners in different parts of the country were humiliated and verbally attacked. They were disparagingly called 'corona' and 'virus', with most of such incidents reported in the country's capital Delhi alone.
And the reason? India's blatant prejudice. A study commissioned by the Indian Council of Social Science Research (ICSSR) on racial discrimination and hate crimes against people from the northeast States found that the "northeast India seamlessly fits (an) Indian's imagination of a Chinese person".
The study also revealed the discrimination faced by the people from the region in even renting a house, eating at a restaurant, and finding jobs.
But India is 'entitled' to celebrate their achievements.
Subscribe us on