New Delhi: Less than 3% of the faculty at the Indian Institutes of Technology across the country are from reserved categories.
The Union Ministry of HR Development told the Lok Sabha that of the 6,043 faculty members in 23 IITs, 149 are from the Scheduled Castes (SC) and 21 from Scheduled Tribes (ST).
This means only 2.8% of those who teach at IITs join through "quota".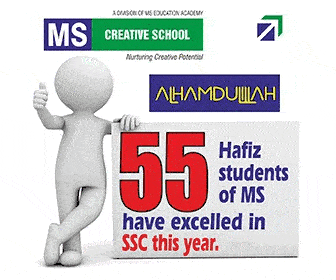 Minister Prakash Javadekar said, "There are 8,856 faculty positions at the premier engineering institutes, and reservations are only available for the entry-level posts of assistant professors and lecturers."
Humanities, Social Science and Management as well as non-faculty posts, reservation at a standard rate of 15%, 7½ % and 27% for Scheduled Castes (SCs), Scheduled Tribes (STs) and Other Backward Classes (OBCs) respectively is fully applicable," he added.
Subscribe us on