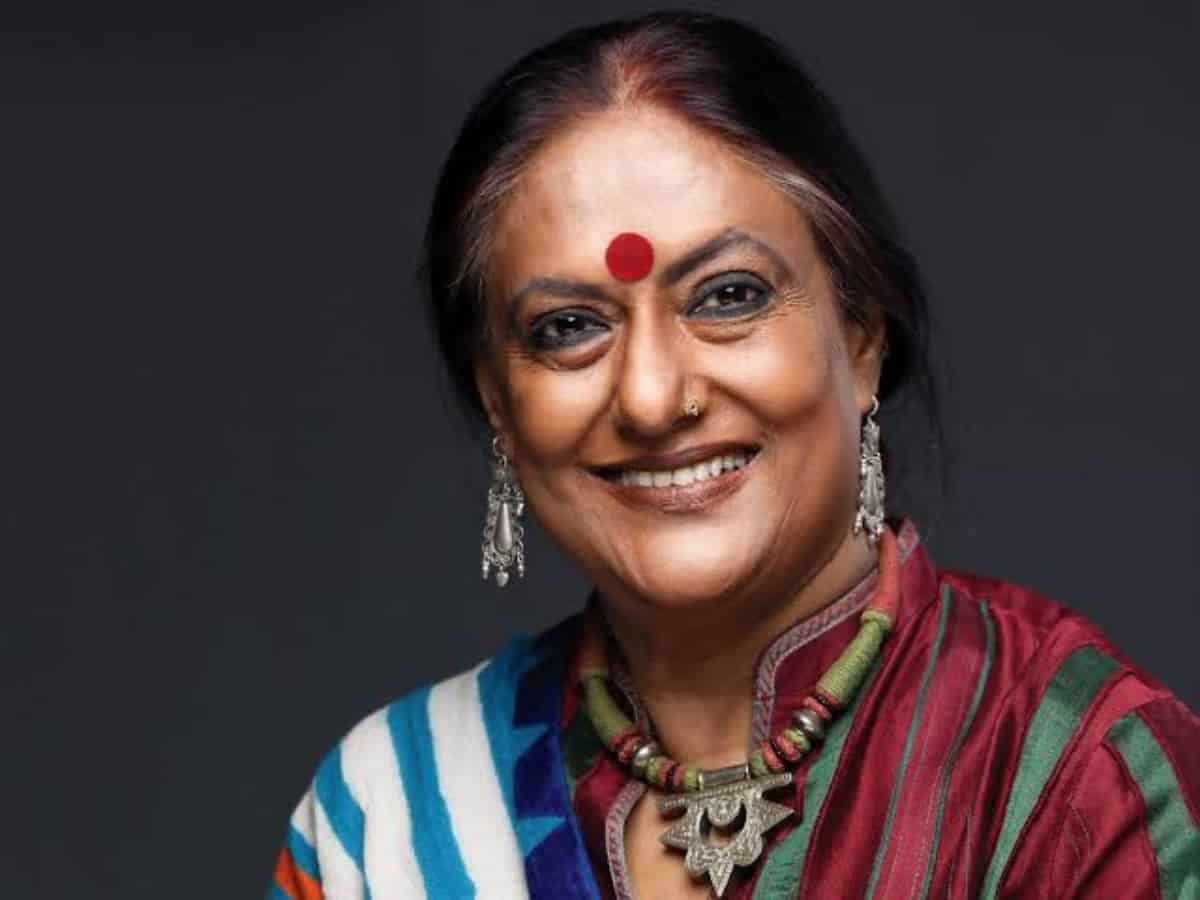 Kolkata: Well-known fashion designer Sharbari Dutta was found dead inside a washroom at her residence late on Thursday night in Kolkata. No foul play beside her death was found during preliminary investigation, police said.
Who is Sharbari Dutta?
Daughter of Bengali poet Ajit Dutta, Sharbari Dutta's label became popular for her unique blend of ethnicity with modernity. She was known for designing men's ethnic wear. She established her own brand, Shunyaa, in Kolkata soon after and also dabbled into women's clothing. She was a known face in fashion shows organised in the city.
Sharbari Dutta is survived by her son Amalin Dutta.
Sharbari's death
According to reports, the body was found in the washroom of her residence at Broad Street, a posh residential colony in south Kolkata around 11:30pm. After discovering Datta's body, family members called up the family physician who advised them to inform the police.
The family members of Dutta said to the media the designer was not reachable on phone since last morning.
However, doctors said that the cause of Dutta's death in a stroke. Her body, though, was sent for postmortem since she was found dead in the washroom, family sources said.
"We did not meet her all day on Thursday. We thought she had gone somewhere. We discovered her lying in the bathroom. Immediately, we called the house physician who pronounced her dead. She was under a lot of medication," her son Amalin Dutta (also a fashion designer) said speaking to India Today TV.
The news of Sharbari Dutta's death was greeted with shock by the members of the Bengali film fraternity.
Subscribe us on