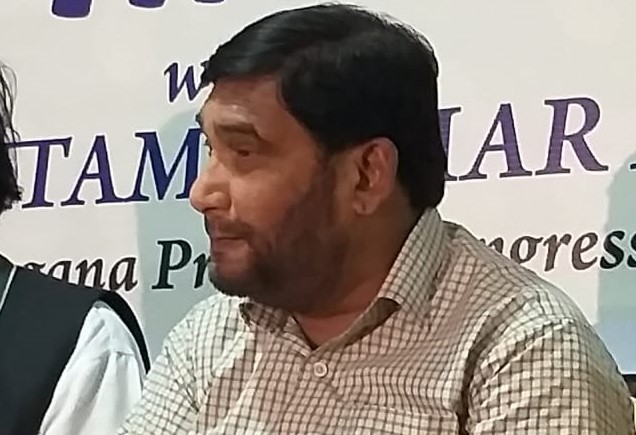 Hyderabad: Noted Journalist of Telangana, Mr. Faiz Mohammed Asgar, Editor Tabarak News Service passed away in the morning of 31st December after a brief illness. He was hospitalized after he complained pain in his kidneys. He was 63 years old. His funeral prayer was performed after Isha at Makkah Masjid.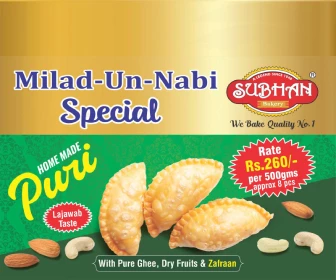 Maulana Rizwan Quraishi, Imam of Makkah Masjid led the funeral prayer. He was buried at Takia Gulab Shah, Bibi ka Chashma, Jahanuma.
Mr. Zaheeruddin Ali Khan, Managing Editor of Siasat Urdu Daily, Mr. Asaduddin Owaisi, MP, Maulana Haider Shah Wali, Maulana Jafar Pasha, Maulana Qubool Pasha, Maulana Azam Ali Sufi, Syed Ahmed Pasha Qadri, MLA, Mr. A K Khan, Advisor to TS Govt., Capt. Uttam Kumar Reddy, TPCC President, Mr. Shafeequz Zaman, IAS (Rtd), Mr. Syed Omer Jaleel, IAS, Collector Vikharabad, Raheemuddin Ansari, Chairman Urdu Academy, Mr. Qamaruddin, Chairman Minorities Commission, Mr. Syed Jaleel Ahmed, President Tamir-e-Millat, Prof. S.A. Shukoor, Special Officer, TS Haj Committee and others attended the funeral prayer and condoled his death.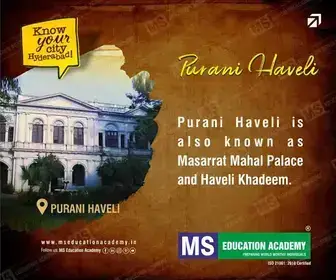 He is survived by wife, son, Tabreez Mohammed and two daughters.
It may be mentioned that Mr. Faiz Mohammed Asgar had started his journalistic career from News Trust. Later, he had formed Tabarak News and Feature Service.
[source_without_link]Siasat News[/source_without_link]
Subscribe us on