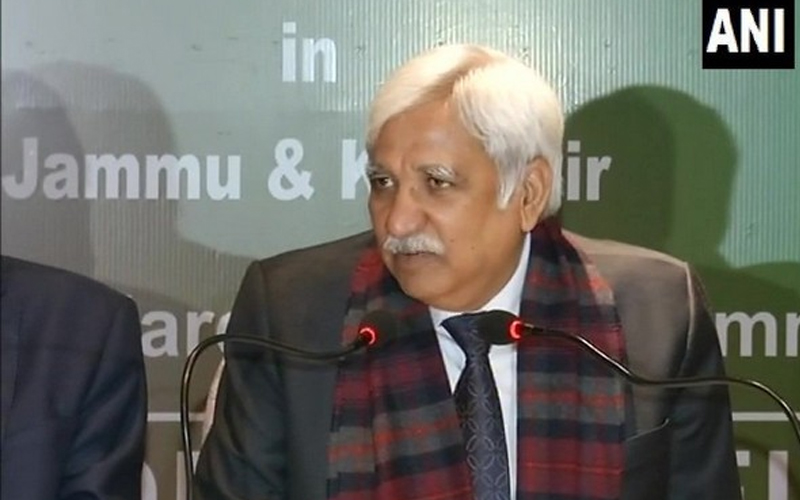 NEW DELHI: For the first time ever, Election Commission of India has made it compulsory for candidates contesting 2019 Lok Sabha polls to advertise their "criminal antecedents" in TV and newspapers.
The directions in this regard were issued in October 2018 dnd it will be used for the first time in the forthcoming general election scheduled to be held from April 11 to May 19. The results will be announced on May 23.
According to new guidelines, the contesting candidates will have to publicise their criminal records for at least three times and on different dates widely on newspapers and popular TV channels during campaign period.
The aim of this rule is bringing a better candidate before the public to vote.
[also_read url="https://www.siasat.com/news/social-media-dos-and-donts-candidates-parties-1476379/"]Social media do's and don'ts for candidates, parties[/also_read]
The EC said that political parties will be "obliged" to give the information of the criminal records about their candidates on their website.
The candidates also have to inform their parties about the cases in which they have been convicted and the cases where the trials are pending.
Aart from this, the candidates and political parties have to furnish details of their social media accounts and are required to include their campaigning expenditure, including the money spent on social media advertising, in their poll expenditure account.
If parties fail to comply with these direction, then there is a possibility of getting their recognition withdrawn or suspended, said the Election Commission strictly.
Subscribe us on