Today we are so busy in our day to day affairs that we are not able to find time for learning the Holy Quran and Hadeeth. Allah (swt) says in the Quran: "This is the book, in it is guidance for sure without doubt, to those who fear Allah". (2:2). At another place, He says, "A Book We have sent down to you so that you may bring forth mankind from the darkness into the light……". (14:1)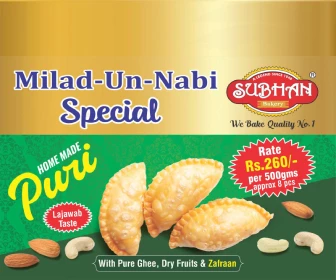 The Prophet (ﷺ) said, "The best among you (Muslims) are those who learn the Qur'an and teach it."
But today's Muslim is careless about it. He has time for everything in the world except for the Quran.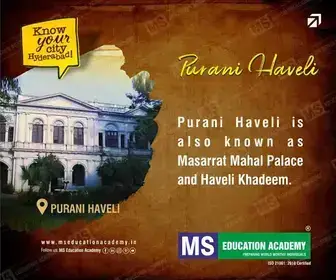 If you are interested in learning the Quran right from your home. Here is an app that will help you. You can click the following link and learn the Quran daily.
https://api.whatsapp.com/send?phone=919108244341&text=LearnQuraan
For further details contact +919108244341.
Subscribe us on