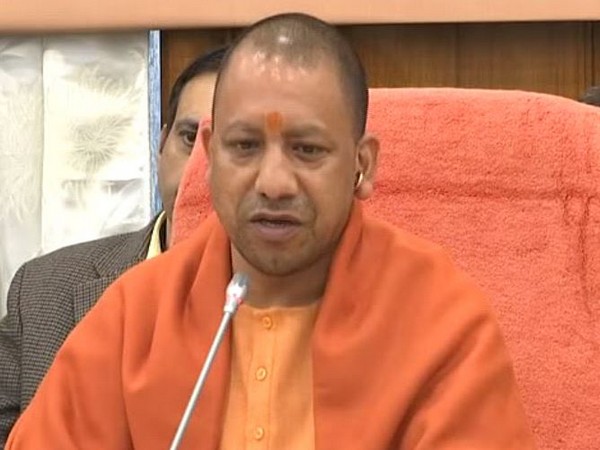 Lucknow: Blaming the Congress for turning Uttar Pradesh into a BIMARU state, Chief Minister Yogi Adityanath said on Tuesday that the state was now violence free.
"After 1990, there had been governments of BSP and SP. During this period, the state witnessed a new level of anarchy and violence," the saffron-robed BJP leader told the media to mark his two years in office.
"There were rapes, murder, looting and corruption (earlier). This gave an identity crisis to youths and forced farmers to commit suicide.
"The state witnessed hundreds of communal riots during the last regime of Samajwadi Party. But in the last two years, there has been no communal incident," he said.
The Chief Minister claimed there was no political interference in police work since he took office on this day in 2017 and said the law and order in the state was under control.
Adityanath said the Congress, which ruled Uttar Pradesh for the longest time since independence, brought the state under the BIMARU (sick) category, forcing youths to migrate in search of employment.
BIMARU as an acronym stood for Bihar, Madhya Pradesh, Rajasthan and Uttar Pradesh, which were once considered the most backward states economically.
The Chief Minister said that "members of the majority community" who were forced to leave their homes in Kairana and Kandhla in Uttar Pradesh due to fear of anti-social elements were returning to their homes.
Citing the achievements of his government, he also praised the Modi government for extending cooperation to the state.
Under BJP-rule, the state got investment of Rs 1.5 lakh crore, which created job opportunities for over 15 lakh youths, he said.
His two years in office had achieved a turn round in the fortunes of the state, he added.
He said that loans worth Rs 17,000 crore was disbursed to 1.78 lakh people under the 'Mudra Scheme' and that one lakh artisans had been given training tool kits.
"We came to power under very challenging circumstances as most sectors were in distress and chaos.
"We purchased 48 lakh tonnes of paddy in 2018-19 and we are giving 1.5 times to farmers than their investment."
The farmers, he added, had been given additional irrigation facility in 20 lakh hectares.
[source_without_link]IANS[/source_without_link]
Subscribe us on