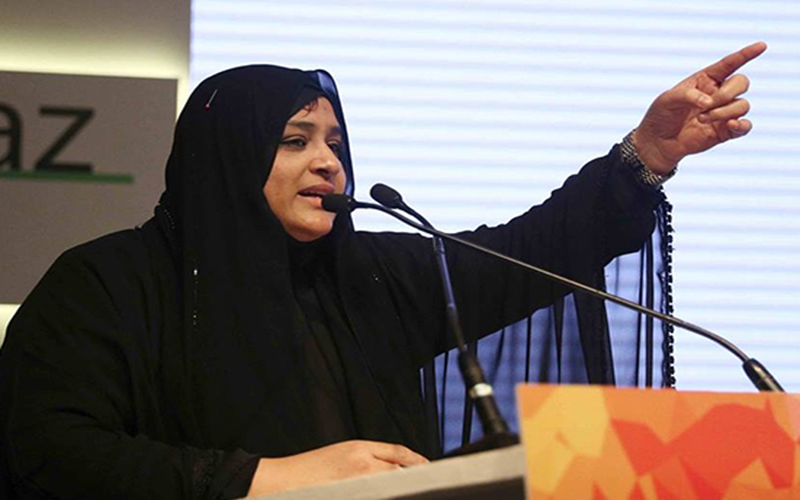 Hyderabad: New details surfaced during the investigation of Hera Gold Group Case.
According to the report published in Times of India, the turnover showed by the gold shop that is being run by Nowhera Shaikh was inflated.
Daily turnover of Rs. 20 lakh was showed whereas, the actual turnover was a few thousand.
It may be mentioned that earlier, Nowhera Shaikh and her associates had declared that they were involved in trading gold.
It was claimed that the business model was giving a return of 100 percent of which, the company used to return 40 percent to investors, 20 percent was used towards maintenance and other costs.
Meanwhile, orders were issued to seize Nowhera Shaikh's ten more properties.
Subscribe us on