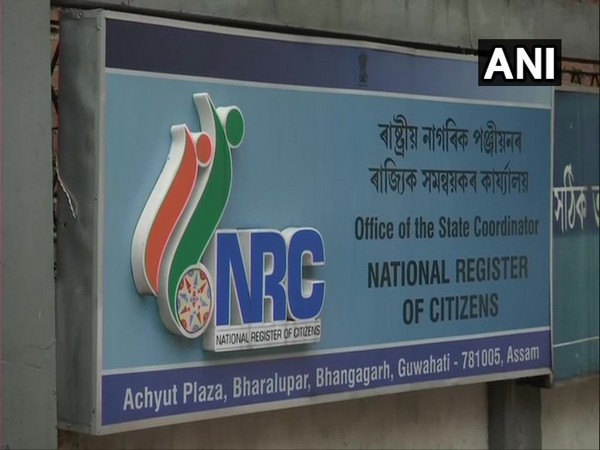 Construction of India's largest detention centre, located at Matia in Goalpara district of Assam is in full swing. The new detention centre is located 22 kms from Guwahati. It will house around 3,000 detainees. Those who don't qualify as 'Indian citizens' will be housed here.
As of now, Assam has six detention centres and the government is planning to build 10 more. The central government has funded Rs 450 million for the construction of the detention centre at Matia.
Reportedly, the Matia detention centre will also have a school, hospital and separate living quarters for men and women.
Assam's newest detention centre is likely to be ready by December 2019. It must be noted that those left out of the final National Register of Citizens (NRC) list in Assam have been given 120 days' time to appeal to the Foreign Tribunals.
More than 19 lakh people have been excluded from the final Assam NRC list.
Subscribe us on