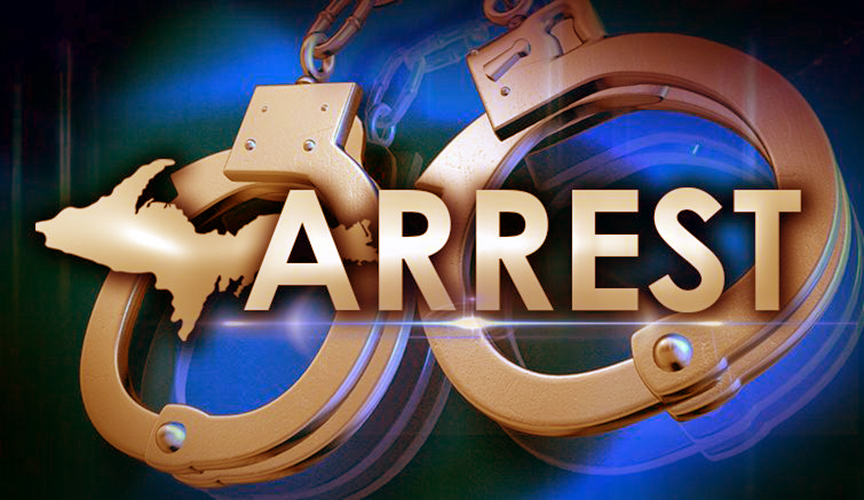 Vijayawada: In yet another shameful incident a Nursing College correspondent was arrested for demanding sexual favours from a student in return of Marks.
A third-year BSc nursing student of Sara Grace College of Nursing situated in Machlipatnam town spoke against the head for demanding sexual favours filing a complaint with the Robertsonpet police station against the accused S Ramesh (48).
The student(22) said that the accused used to threaten girls and demand sexual favours and on refusing his requesting he would award them fewer marks in the internal examinations, TOI reports.
"Many of them have been a victim of his harassment but are afraid to come up and complain against him," she said.
The student in her complaint also stated the accused used to come to class in an inebriated state and also threw parties for his friends in college campus.
"He used to enter the ladies hostel and tried to misbehave with girls. I vacated the hostel three months ago when there wasn't even a warden to protect us," the woman added.
The accused often made castiest, sexiest remarks against the girls said another woman.
When this news reached media, the SFI activists staged a protest against the correspondent. The Cops intervened and arrested Ramesh.
Police sources explained that based on the victim's complaint, a case has been registered under the relevant sections of SC/ST Atrocities Act.
Cops also explained that the accused was arrested in 2006 for allegedly cheating students from Kerala by collecting money under the pretext of offering MBBS seats. After coming out on bail, he started the nursing institute.
Subscribe us on