Bhubaneswar: Thirty-nine more bodies of those who lost their lives in the Balasore train accident were brought to AIIMS here so that these mortal remains could be handed over to their family members without any hassle after completion of the identification process, officials said on Wednesday.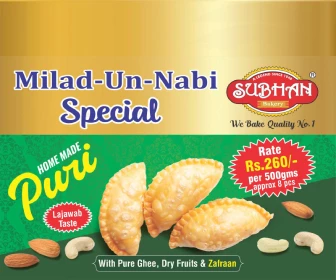 These bodies were taken from Balasore and kept in six hospitals in the city on Sunday but the bereaved family members are facing difficulties as they have been visiting various health facilities in search of their loved ones, they said.
"Thirty-nine more bodies were received by AIIMS Bhubaneswar and put in refrigerated containers early on Wednesday," the official of the health facility said.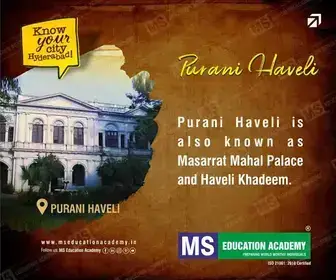 There were initially 123 bodies in All India Institute of Medical Sciences, Bhubaneswar, and of which, 71 were handed over to families.
"With 39 more bodies shifted to AIIMs, we now have 91. The families searching for their loved ones need to visit here only," the hospital official said.
The East Coast Railway on Wednesday said relatives of those who died in the train accident need not visit other hospitals for identification of mortal remains.
Odisha Chief Secretary P K Jena had on Tuesday evening revised the Balasore triple train accident toll to 288.
"All the unidentified bodies have been scientifically preserved in AIIMS here and are accessible to relatives and friends for identification.
"A helpdesk has also been set up at the hospital to assist the relatives of the deceased," Jena said.
The chief secretary also said that the AIIMS, Bhubaneswar has adopted the DNA sampling procedure for proper identification of bodies.
The Coromandel Express crashed into a stationary goods train, derailing most of its coaches at 7 pm on June 2.
A few coaches of Coromandel toppled over the last few coaches of the Bengaluru-Howrah Express which was passing by at the same time.
Investigators are looking into possible human error, signal failure and other possible causes behind the three-train crash.
Subscribe us on