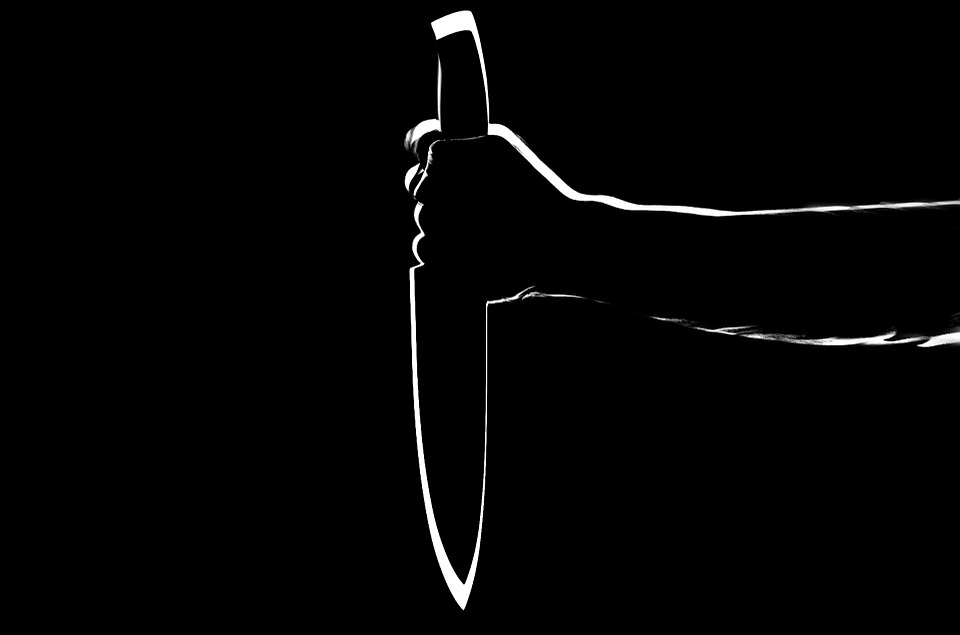 Bhubaneswar: In an appalling case reported from Odisha, a 12-year-old boy was beheaded by his uncle to "appease deities" for a better harvest in this Kharif season.
According to Times Of India reports, the gruesome incident took place on Sunday in Jadamunda village under Komna police station in Odisha's Nuapada district.
The accused tribal farmer Chintamani Majhi, 48, lured the 11-year-old boy identified as Dhansing Majhi to his field and severed the minor's head with billhook to death.
The villagers alerted the police after the victim's elder brother, who witnessed the incident from a distance raised an alarm.
Police have arrested the accused for their alleged involvement in the brutal killing who, during the interrogation have confessed to the crime, they said.
"We received information that an uncle killed his nephew in Jadamunda village. We have detained Chintamani Majhi and seized the weapon used in the murder. Chintamani said he did it for 'Choru' but further investigation will reveal the actual reason behind killing," Nirmal Chandra Panigrahi, the inspector-in-charge, told India Today TV.
Subscribe us on