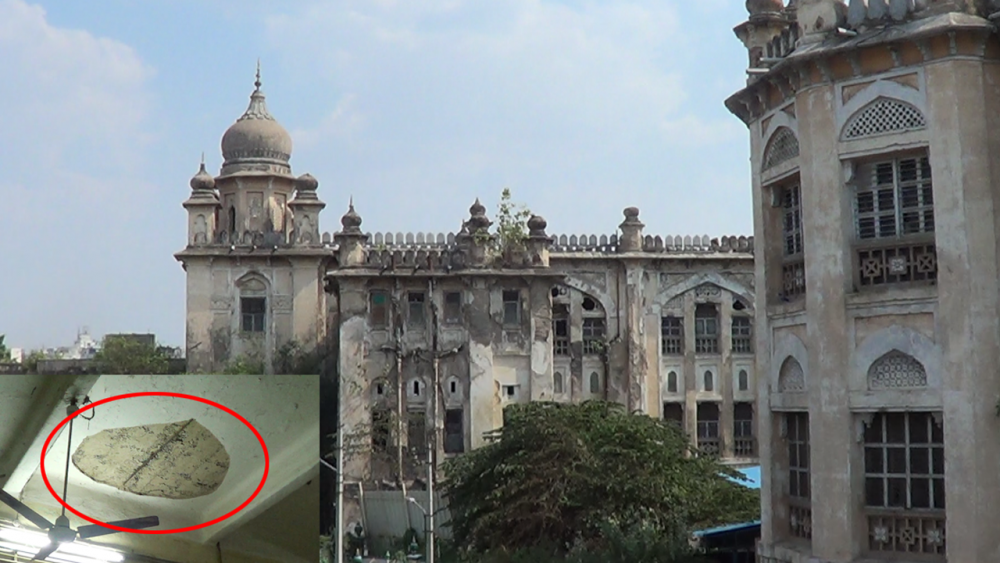 Hyderabad: Mr. Dr Mohammed Iqbal Javeed, member of Osmania Hospital wrote a letter to Sri Etala Rajender, health minister of Telangana State to thank him for his announcement on the restoration and conservation work of Osmania General Hospital.
Here is the letter:
From,
Dr Md Iqbal Jaweed
Exec. Member Osmania Alumni.,
Chairman press and publicity
IMA,
Member Osmania Hospital JAC.
To
Sri ETALA RAJENDER GARU
The Honorable Health Minister
Telangana state.
Sub:
A big thanks to you and the Chief Minister Mr K CHANDRASHEKAR Rao Garu.
Ref: Restoration and conservation of the priceless Heritage building and construction of newer blocks.
My meeting with you in your secratrate on 18 April 2019 and representation given.
Respected Sir,
We all are delighted by your announcement in the press that the Osmania Hospital Heritage building will be restored, conserved and Towers will be constructed for extension of the building.
A big thanks to you and the government of Telangana under the leadership of Chief Minister Mr K. CHANDRASHEKAR RAO GARU and to one and all.
Regards
Your's sincerely,
Dr Md Iqbal Jaweed
Subscribe us on